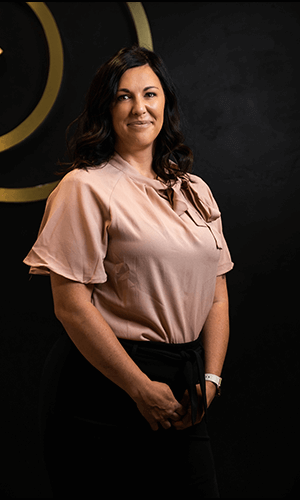 Meet Mindee, our talented and compassionate office manager. She has been in the beauty and aesthetic industries for more than 18 years. Aside from managing the operations of the Draper, UT office, Mindee has been a bookkeeper for over 20 years and more recently, the mother to three wonderful children. Mindee is Dr. Jerry Chidester's wife and the two make an unparalleled team.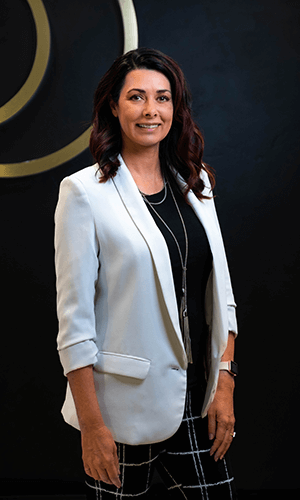 Tawny is our patient care coordinator whom happens to be a Licensed Master Esthetician (LME) and has been involved in the industry for 27 years. Tawny has helped other medical practices become successful and is proud to assist the team at Jerry Chidester, M.D. She is integral to the patient experience, helping new patients learn about their options, and becoming their advocate throughout their aesthetic journey.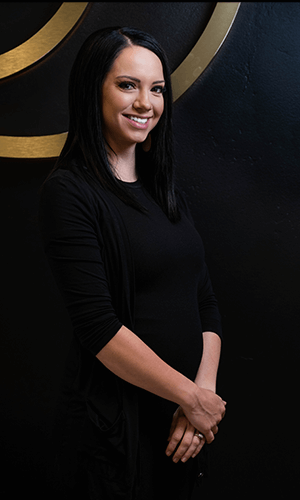 With a Bachelor of Science in Nursing and eight years of experience in the medical field, Tayler is our lead nurse. As a talented nurse injector, she specializes in the lips and cheeks as well as the administering of BOTOX®. Additionally, Tayler is able to assist during surgical procedures as she is experienced in the cosmetic surgery industry.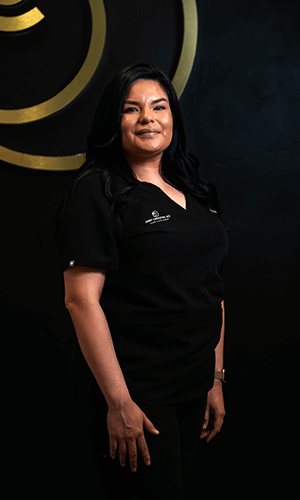 Katy is one of our medical assistants. While at the clinic, she helps Dr. Chidester with patient consultations and post-operative care.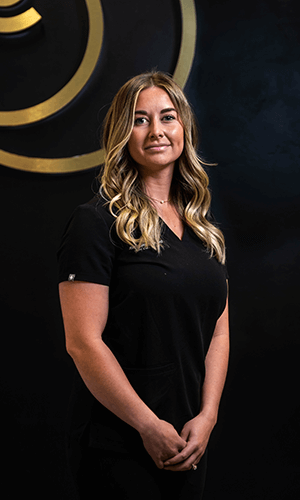 Stephanie is one of our medical assistants. She helps Dr. Chidester in the clinic with patient consultations and post-operative care.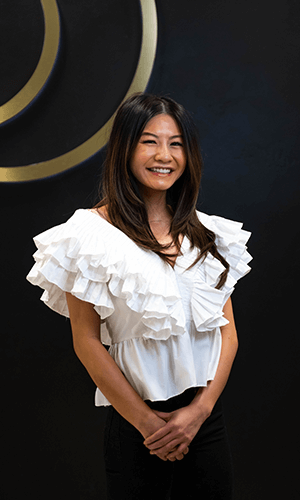 Jeiseang is our marketing director and front desk manager. She helps with the creative direction of the practice and manages our front office staff and patient reception area.
Kristi is our insurance director. She can answer any questions you may have about insurance and billing.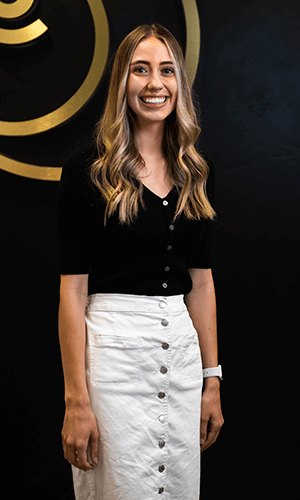 Megan is our patient experience professional. She helps us ensure our patients receive high-quality care throughout their entire visit with us.