Why a Stable BMI is Important Before You Have Surgery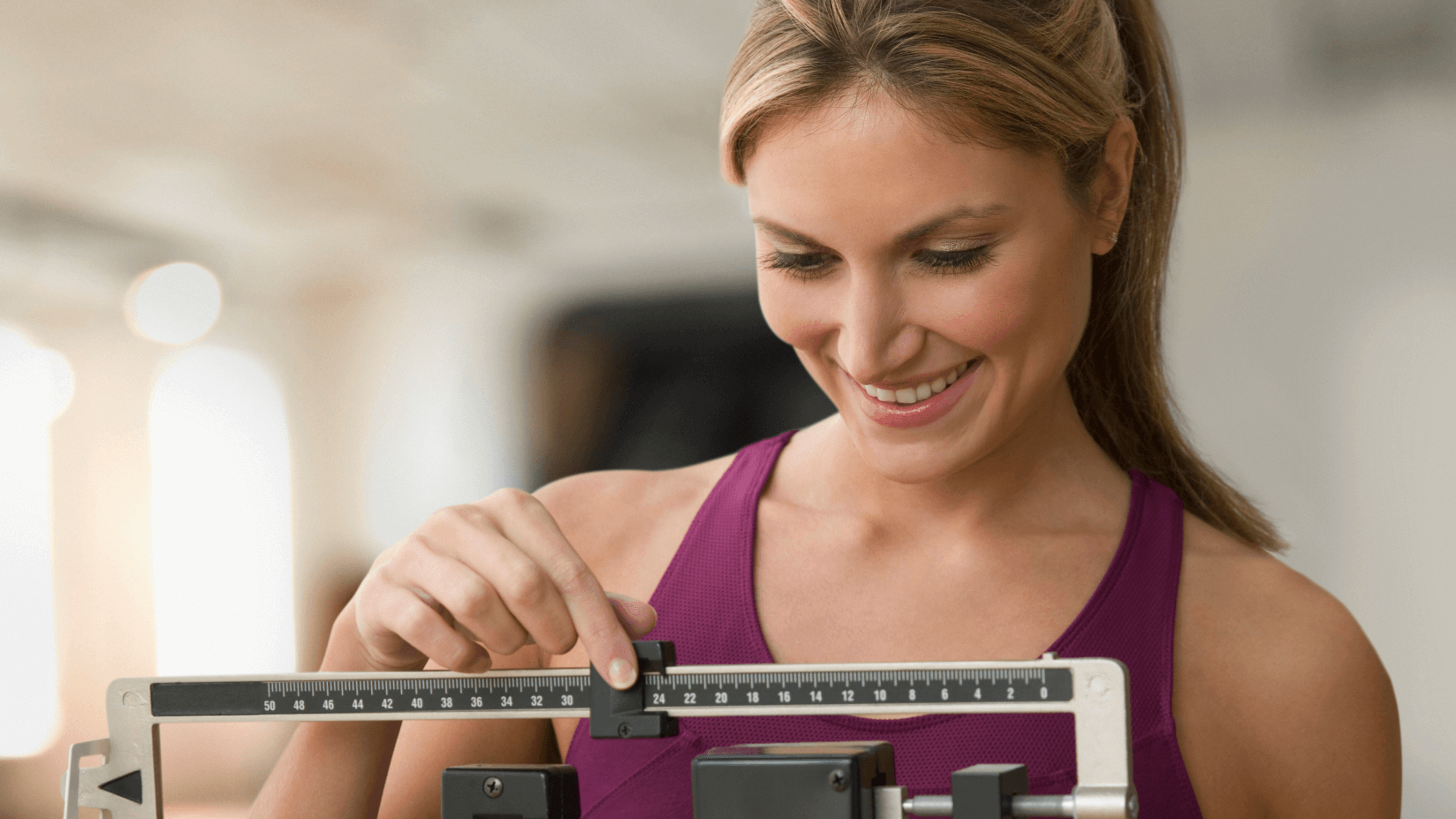 When it comes to elective cosmetic surgery, getting the results you want is a top priority. Even more important, however, is achieving those results as safely as possible. At Jerry Chidester, MD Plastic & Hand Surgery, board-certified plastic surgeon Dr. Jerry Chidester (aka Dr. Chiddy) is committed to the highest standards in patient care and safety to help Draper, UT men and women enjoy the most comfortable experience and most pleasing, longest-lasting results possible. Here, you'll get a better idea of the relationship between BMI and plastic surgery, including what BMI is, how it's measured, and how it can impact a patient's eligibility for a cosmetic procedure.
What is my BMI?
BMI, which stands for body mass index, is the relative measurement between a person's height and weight. To determine your BMI, use this free BMI calculator from Dr. Chiddy.
Is there a BMI requirement for plastic surgery?
Yes, many cosmetic surgeons have a maximum BMI limit for patients undergoing elective procedures. To ensure the safest and most successful procedure possible, Dr. Chiddy requires patients to have a BMI of 30 or below.
Why does your BMI matter for plastic surgery?
There are a number of reasons why your BMI is important in determining your eligibility for cosmetic surgery. Because many elective cosmetic procedures are designed to help patients achieve a slimmer physique –like the tummy tuck and mommy makeover – it is helpful to already be at a healthy weight – near your goal weight. More importantly, having a healthy BMI of 30 or below dramatically reduces your risks both during and after surgery. Some of the cosmetic surgery risks commonly associated with a high BMI include:
Anesthesia complications
Blood clot in legs or lungs
Deep vein thrombosis (DVT)
Delayed healing
Complications with wound healing
Unsustainable results
What do I do if my BMI is too high for surgery?
At Jerry Chidester, MD Plastic & Hand Surgery, our caring team is committed to helping you achieve a healthy, stable BMI so that you can continue your cosmetic surgery journey safely and successfully. During your initial consultation for cosmetic surgery in Draper, UT, Dr. Chiddy will evaluate your overall health, calculate your BMI, discuss your cosmetic concerns and desired results, and answer any questions you may have.
If your BMI is currently too high to undergo an elective cosmetic procedure, Dr. Chiddy will discuss ways that you can safely begin to lower your BMI and maintain a healthy and stable BMI for at least six months prior to surgery. Some helpful tips to reduce your BMI prior to cosmetic surgery include:
Cut down on sugars and processed foods
Eat clean, healthy, whole foods
Maintain a consistent exercise regimen
Minimize alcohol consumption
Drink plenty of water
Get at least 7 – 8 hours of sleep per night
Reduce your stress levels
Together, we will work with you to help you qualify for surgery and finally achieve your ultimate aesthetic goals in the safest and most sustainable way possible.
Get your health in tip-top shape prior to cosmetic surgery in Greater Salt Lake City, UT
With all the time, effort, and finances you plan to invest in transforming your look with cosmetic surgery, it only makes sense to set yourself up for a safe and successful procedure that leads to long-lasting results. To learn more about if you may qualify for your desired treatments and procedures, call Jerry Chidester, MD Plastic & Hand Surgery in Draper, UT to schedule your one-on-one consultation with esteemed board-certified plastic surgeon Dr. Jerry Chidester today.