Where On The Body Can Undesired Fat Be Collected For A Fat Transfer?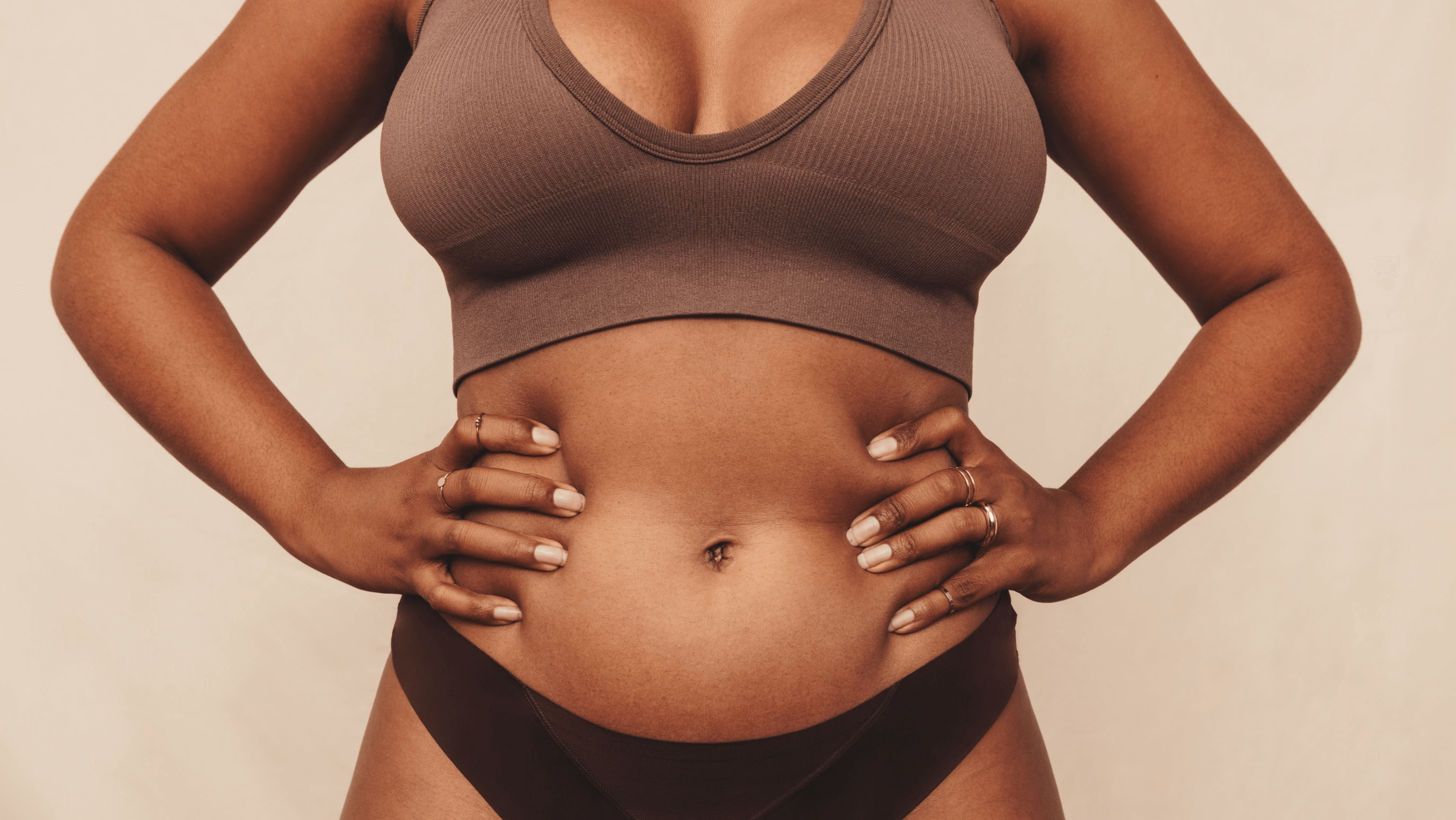 If you have toyed with the idea of getting liposuction but were turned off by the need for general anesthesia, the recovery time, or another aspect of the procedure, you may be excited to learn about BeautiFill® laser liposuction. This cutting-edge liposuction alternative makes it easier and more convenient than ever to remove stubborn, unsightly bulges of fat. What's more, the fat that's removed during laser lipo can be transferred to another area of the body for stunning, smooth, natural-looking enhancements in a single procedure. At Jerry Chidester, MD Plastic & Hand Surgery, leading Draper, UT board-certified plastic surgeon Dr. Jerry Chidester (aka Dr. Chiddy) is proud to offer this revolutionary technology to help men and women achieve their ultimate aesthetic goals with the least downtime and longest-lasting results possible. Keep reading for a closer look at how laser lipo plus fat transfer works, and find out what areas can be treated with the BeautiFill system.
What's the difference between laser lipo and regular lipo?
Laser liposuction offers a unique approach to surgical fat removal that makes it a more convenient and efficient procedure overall when compared to traditional liposuction. Perhaps the most notable difference between the two procedures is that laser liposuction involves the use of laser energy to gently break up stubborn fat cells, making them easier to remove and minimizing damage to nearby tissues. This approach significantly cuts down on recovery time post-treatment swelling. Some of the other fundamental differences between regular liposuction and BeautiFill laser lipo include:
BeautiFill can be performed using local anesthesia (no general anesthesia required)
BeautiFill requires almost no downtime/recovery period
Laser energy makes dislodging fat cells gentler and less difficult with laser lipo
Laser lipo produces less post-treatment swelling and bruising than regular lipo
The BeautiFill system isolates and purifies the most viable, uniform fat cells to be used in a fat transfer
Where can fat be removed with laser lipo?
Because the BeautiFill system utilizes a thinner cannula than regular lipo, Dr. Chiddy is able to harvest fat from even the smallest and most delicate areas with precision. Of course, laser liposuction can also be used to remove fat in larger areas. Most commonly, BeautiFill laser lipo is performed to remove fat from one or more of the following features before it is transferred to another part of the body:
Abdomen
Hips
Flanks
Thighs
Buttocks
Chest
Knees
Under the chin
Once the harvested fat cells have been purified and prepared by the BeautiFill system, Dr. Chiddy can strategically re-inject them to enhance a wide range of features, such as:
Breasts
Buttocks
Lips
Cheeks
Under the eyes
Hands
Does fat transfer last longer than fillers?
When it comes to enhancing the lips, cheeks, and other facial features, many patients wonder if they should choose a fat transfer or injectable dermal fillers. While the choice is ultimately a personal one, many patients enjoy the more natural approach that a fat transfer offers, as well as the longevity of the results. Rather than using a synthetic material – like fillers – to augment certain features, laser lipo plus fat transfer simply uses the patient's own fat, virtually eliminating the risk of adverse or allergic reaction. Additionally, the results of a fat transfer can last for decades, whereas dermal fillers will need to be re-injected at regular intervals of about 1 – 2 years.
During your initial consultation for facial rejuvenation or body enhancement in the Greater Salt Lake City area, Dr. Chiddy will thoroughly assess your areas of concern, discuss your desired outcome, explain all of your available options in great detail, and help you decide if laser lipo plus fat transfer is right for you.
Love your look from head to toe with BeautiFill laser lipo in Draper, UT
Imagine slimming down your problem areas and plumping up your deflated features without general anesthesia or a lengthy recovery period. With BeautiFill laser liposuction plus fat transfer, this dream can become a reality. To learn more about how you can refresh your look and boost your confidence with laser lipo plus fat transfer in Draper, UT, call Jerry Chidester, MD Plastic & Hand Surgery to schedule your private consultation with acclaimed board-certified plastic surgeon Dr. Jerry Chidester today.