Where Are Breast Augmentation Incisions Placed?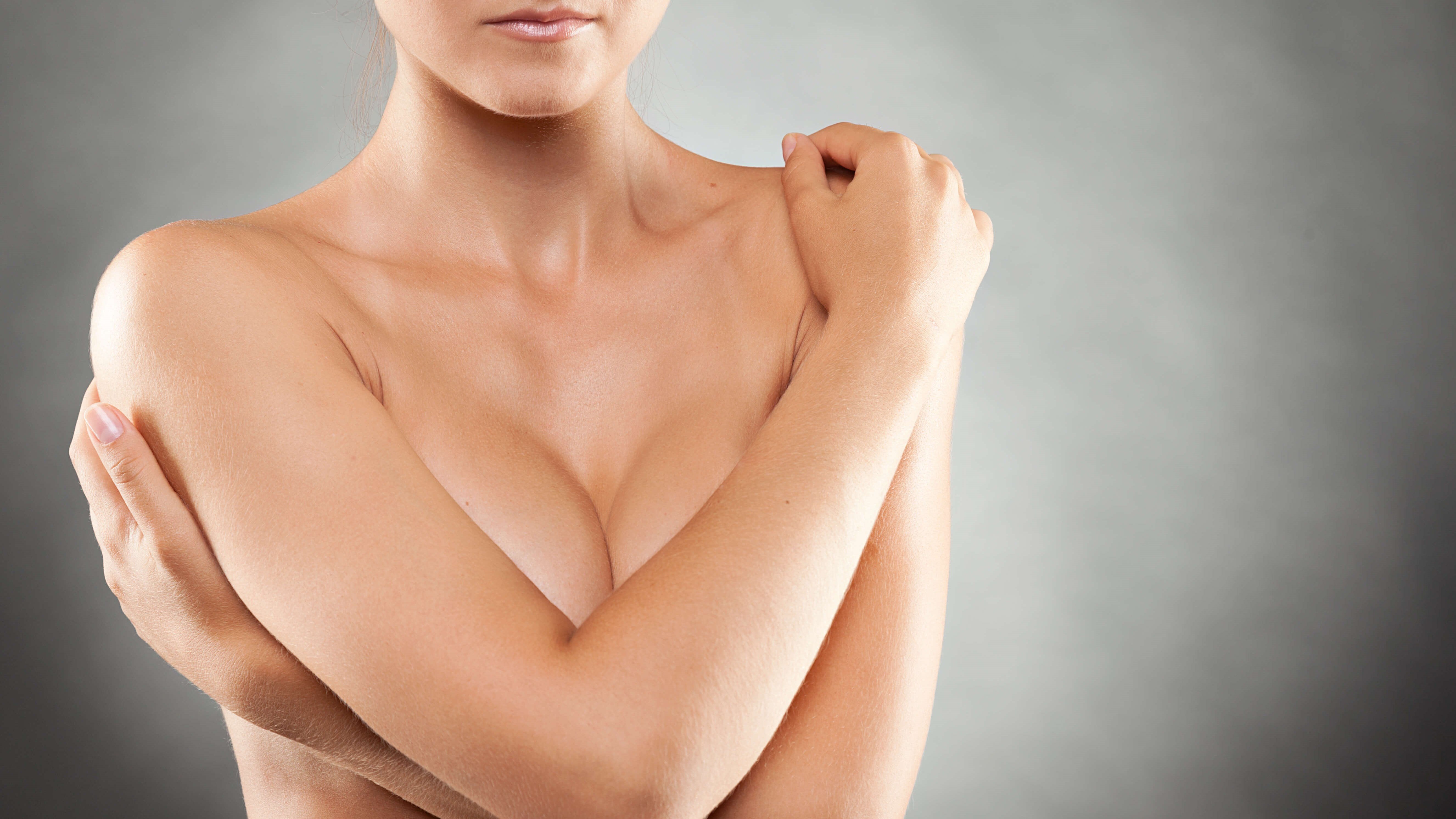 There is no doubt that breast augmentation surgery can be one of the most exciting experiences in a woman's life. Whether the patient has always wanted a more feminine shape or is hoping to restore her pre-pregnancy body, breast implants can be a fantastic solution. With multiple approaches for breast augmentation, however, it is important to understand your options and know what to expect during and after surgery, including where your incisions and scars may be located. Board-certified plastic surgeon Dr. Jerry Chidester (aka Dr. Chiddy) and the expert team at Jerry Chidester, MD Plastic & Hand Surgery understand the importance of minimizing visible scarring while still achieving the most gorgeous, natural-looking, and longest-lasting results possible. Discover how breast augmentation in Draper, UT is performed, and find out what incision style may be most appropriate for you.
How does breast augmentation work?
While breast augmentation with implants is primarily used to enhance the volume and overall shape of a woman's breasts, there are a number of complexities involved with the procedure. In fact, before undergoing breast augmentation surgery, patients will have several important decisions to make, including:
Type of breast implant: saline, silicone gel, or fat transfer to the breast
Breast implant shape: round or teardrop
Implant size: volume (measured in cc's)
Implant profile: how far the implant protrudes from the chest wall
Implant placement: underneath or on top of the chest muscle
Additionally, patients will need to decide whether to include a breast lift as part of their procedure. In most cases, a breast lift is reserved for patients with sagging or drooping breasts as a result of excess skin, which is often a side effect of pregnancy, weight loss, or aging. For women with deflated breasts as well as sagging skin, a combination of breast augmentation + lift may be ideal.
During your initial consultation for Salt Lake City breast augmentation, Dr. Chiddy will discuss your concerns, examine your breasts, explain all of your options in detail, and help you make selections that will most closely fit your needs and goals.
How is breast augmentation done?
Most often, breast augmentation is performed while the patient is under general anesthesia and takes about 2 – 3 hours to complete. Dr. Chiddy will make a strategic incision on or near the breast and surgically create a new breast pocket. The implant is then placed into this pocket through the incision. For patients who need additional support, particularly those who select larger implant sizes and/or have weaker tissue, Dr. Chiddy may utilize a dissolvable mesh product known as the GalaFORM 3D internal bra. This product stimulates the body's production of collagen for added implant support and dissolves naturally over time. Once Dr. Chiddy ensures symmetry between the two sides, he will close the incisions with sutures.
What kind of incision is used for breast implants?
There are several possible types of breast implant incisions that may be used during breast augmentation. Based on your concerns, anatomy, goals, and implant selections, Dr. Chiddy will use the most appropriate incision method during your procedure. The most frequently used types of breast augmentation incisions include:
Inframammary incision: located in the crease underneath the breast for minimal visibility
Lollipop incision: goes around the areola and down the center of the breast and is commonly used for breast lift
Anchor incision: a combination of a lollipop and inframammary incisions, also known as an inverted-T incision, for more severe cases of sagging and/or the use of particularly large implants
As a compassionate and experienced plastic surgeon, Dr. Chiddy fully understands and shares in a patient's desire to minimize breast implant scars and takes great care to do so as much as possible. By utilizing advanced incision techniques, placing incisions where they can be concealed or camouflaged to some degree, and providing cutting-edge scar care recommendations, Dr. Chiddy makes every effort to ensure patients have the most aesthetically pleasing and least visible breast augmentation scars possible.
How long does it take breast implant scars to heal?
Patients can expect their breast augmentation incisions to begin healing after the first few weeks. The resulting scars will then begin to fade from red to pink to a white or flesh-colored tone over the next several months. To ensure your breast augmentation scars fade in the most pleasing way possible, it is critical to practice appropriate incision and scar care, including:
Do not submerge incisions until fully closed
Avoid sun exposure to your incisions and scars
Wear sunscreen
Avoid harsh chemicals and products
Use recommended topical agents and ointments as directed
Do not smoke
Eat a healthy diet
Drink plenty of water
Know your options for breast augmentation surgery in Draper, UT and ensure the best cosmetic result possible by selecting a qualified surgeon
Without a doubt, choosing a highly experienced, skilled, and board-certified plastic surgeon is one of the most important decisions every breast augmentation patient will make. If you are interested in achieving or restoring a feminine, sexy, youthful figure, call the welcoming team at Jerry Chidester, MD Plastic & Hand Surgery to schedule your private consultation with award-winning board-certified plastic surgeon Dr. Jerry Chidester today. We look forward to helping you reach your ultimate cosmetic goals with Draper, UT breast augmentation surgery!