When is the Right Time for a Mommy Makeover?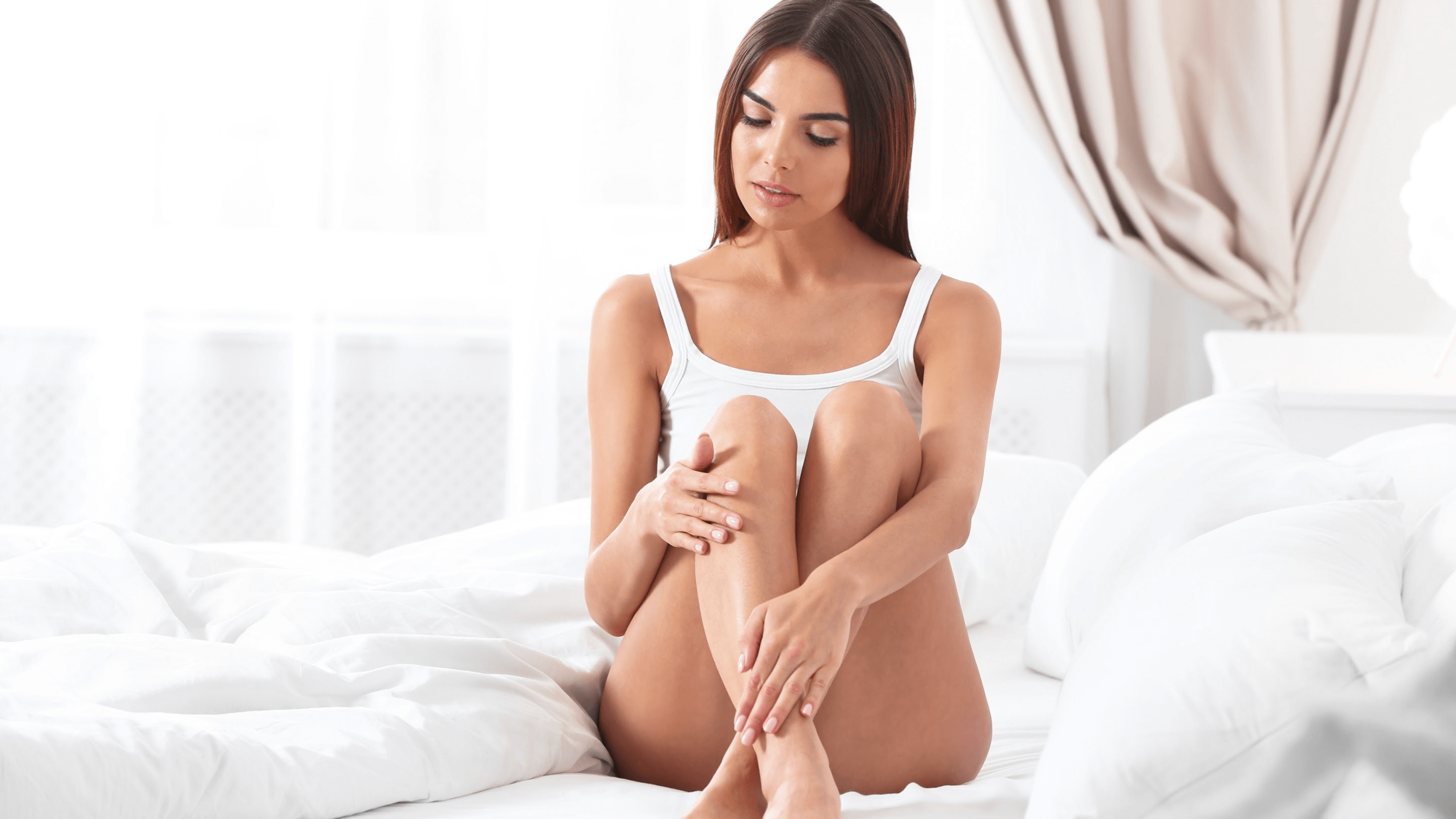 Once you decide that you're ready to get your pre-baby body back, you probably don't want to wait a day longer than you have to – but there are a few things you'll need to think through carefully when planning the best time for your mommy makeover surgery. Fortunately, you won't have to navigate this decision alone. At Jerry Chidester, MD in Draper, UT, leading Salt Lake City board-certified physician Dr. Jerry Chidester takes great care to help women understand what to expect during and after mommy makeover surgery and assist them in making the most appropriate choice for the timing of their procedures. Here, you'll find answers to some of the most popular mommy makeover FAQ, including when to schedule your surgery – and why it matters.
The basics of mommy makeover surgery
Before deciding when to schedule your mommy makeover, it's helpful to understand a few of the other fundamental aspects of the procedure:
Who
Mommy makeover surgery is popular among women hoping to regain their pre-pregnancy body, though it can also be used to "undo" the aesthetic side effects of weight loss and aging.
What
Each mommy makeover is tailored to match the individual patient's physical needs and desired goals. Treatments and procedures commonly included in a mommy makeover are:
Breast augmentation with implants
Fat transfer to the breast
Breast lift
Tummy tuck (abdominoplasty)
Liposuction
Thigh lift
Why
One of the primary reasons women choose mommy makeover surgery is to look and feel more feminine and desirable. Pregnancy, breastfeeding, weight loss, and other life events can lead to loose skin, stubborn fat, unwanted wrinkles, and more. With a mommy makeover, women have the opportunity to address these concerns in a single surgical setting and achieve a dramatic transformation that can leave them feeling like a younger, sexier version of themselves once again.
When should I get a mommy makeover?
Now that we've covered the "who, what, and why" of mommy makeovers, we can talk about the best time to schedule your surgery. First and foremost, women considering mommy makeover surgery should be as sure as they can be that they're done having children. Getting pregnant after a mommy makeover is not necessarily difficult or dangerous, but it can certainly have an adverse effect on the cosmetic outcome of the initial procedure. In fact, many women who get pregnant after mommy makeover surgery ultimately require a repeat or revisionary procedure to once again restore their desired shape.
Patients should also carefully evaluate their obligations at work, home, and otherwise, as the recovery after mommy makeover surgery often takes several weeks or even months. During this time, patients will have restrictions on physical activity, driving, and other routines, making it essential to plan accordingly and line up help. During your consultation for a Salt Lake City mommy makeover, Dr. Chidester will take ample time to help you determine the most appropriate time to schedule your procedure.
Reinvent yourself from head to toe with a mommy makeover in Draper, UT
If it feels like pregnancy, extreme weight loss, or the natural aging process wreaked havoc on your appearance, and you are looking for a way to address all of your concerns at once, you may be interested in learning more about mommy makeover surgery. Take the first time in your ultimate transformation today by calling Jerry Chidester, MD to schedule your private consultation for a mommy makeover with renowned board-certified plastic and reconstructive surgeon Dr. Jerry Chidester.