What Will Breast Augmentation Scars Look Like?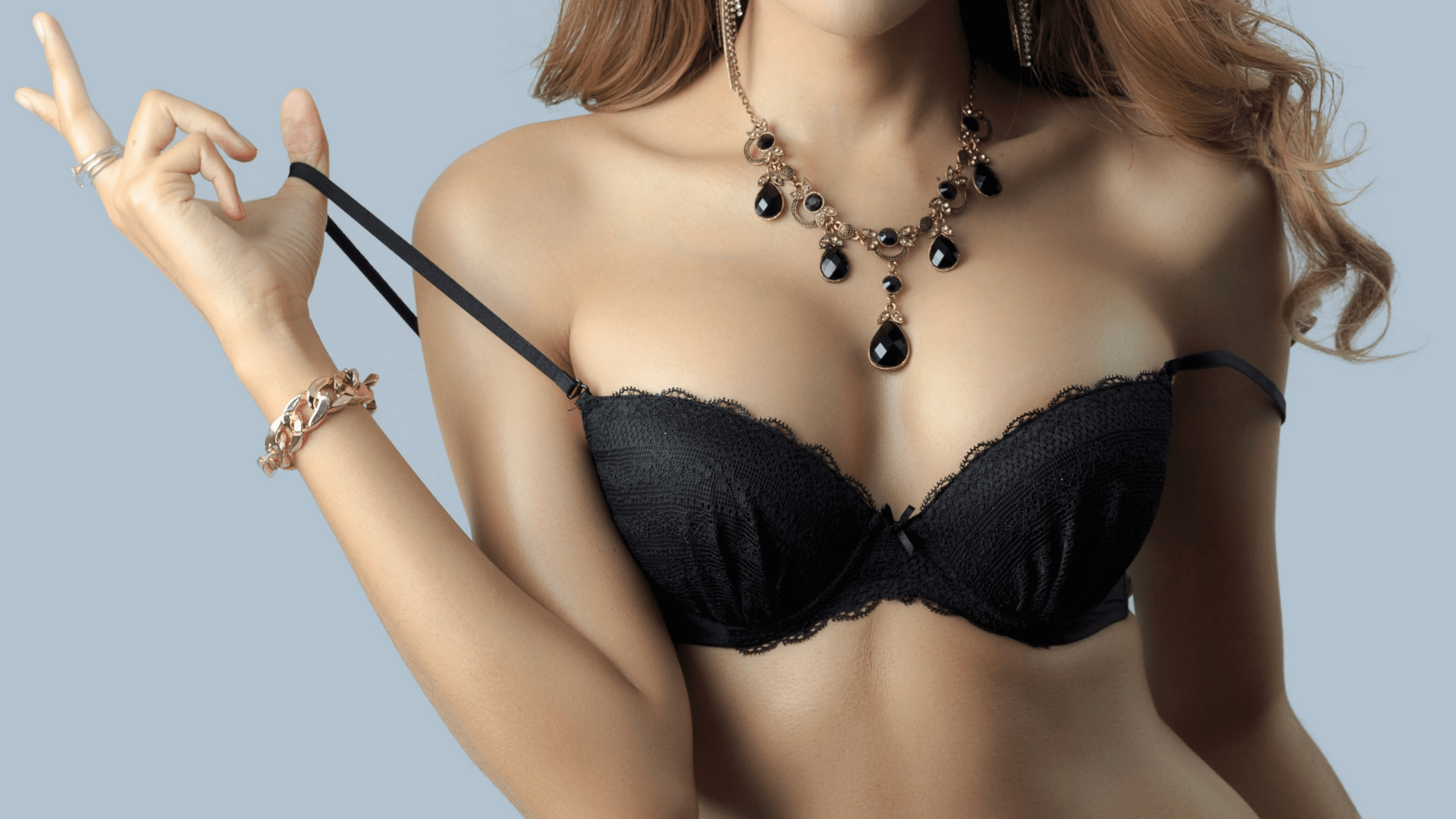 Breast augmentation remains one of the most sought-after plastic surgeries in the U.S. It offers patients an opportunity to enhance their natural figure, boosting their self-confidence. As with any surgery, potential patients often have concerns. One recurring concern is: What will breast augmentation scars look like? At Jerry Chidester, MD, board-certified plastic surgeon Dr. Jerry Chidester, fondly known as Dr. Chiddy, deeply understands these concerns. Dr. Chiddy has successfully performed numerous breast enhancements for individuals throughout Draper, UT, and the Greater Salt Lake area. He firmly believes in involving the patient in the decision-making process, ensuring they are well informed about the outcomes, including the potential for visible scarring post-procedure.
How breast augmentation works
Dr. Chiddy offers these primary breast augmentation options: saline or silicone breast implants, gummy bear implants, and fat grafting (fat transfer). The methods aim to achieve the best possible result that aligns with the patient's desired look.
Before surgery, Dr. Chiddy will determine the most suitable incision and implant positioning for you. In the course of the breast augmentation, an incision is made, and the chosen breast implant is positioned. Dr. Chiddy will decide on the optimal placement approach for your unique needs, such as the submuscular or the submammary/subglandular method. The submuscular placement goes under the pec muscle, and the submammary/subglandular placement goes over the pec muscle. The positioning of your implants will hinge on various factors like the type and size of the implant, your body shape, and your activity level. Typically, visible scarring is minimal, regardless of the incision approach used.
Types of scarring
Following a breast enhancement, the type of scarring largely depends on the surgical approach chosen. The standard incision sites include periareolar (around the nipple), inframammary (under the breast), and transaxillary (in the armpit). Each technique has its merits, but all might result in varying degrees of breast surgery scar visibility.
Will the scars fade?
Breast augmentation scars, like other surgical scars, will go through a healing process. Initially, they might appear red and raised but typically soften and fade with time. Many factors, such as genetics, skin type, and how one's body heals, can influence this. With proper post-operative care, including sun protection and scar management techniques, most breast augmentation scars diminish to fine lines that blend with the natural skin tone, becoming relatively inconspicuous over time. An experienced cosmetic and reconstructive surgeon, like Dr. Chiddy, will ensure that incisions are made as discreetly as possible to minimize noticeable scarring.
Aftercare recommendations
Dr. Chiddy emphasizes the importance of post-operative care in managing scarring. Proper wound care, sun protection, and possibly using scar gels or silicone sheets can make a difference in scar appearance in Salt Lake City. Dr. Chiddy works closely with patients post-surgery, offering guidance and advice to ensure the best healing and minimal scar visibility possible.
Trust in Dr. Chiddy for breast augmentation
Breast augmentation with Dr. Jerry Chidester offers an enhancement in physical appearance and a boost in confidence. While breast augmentation scars are a natural part of the healing process, under the experienced hands of a seasoned plastic surgeon in Salt Lake City like Dr. Chidester, they're meticulously managed to be as unobtrusive as possible.
Are you considering breast augmentation? If so, Jerry Chidester, MD in Draper, UT, is here to guide you. Dr. Chidester offers personalized treatment plans tailored to your desires, delivering exciting results that can bring a rejuvenated look and renewed self-assurance. Embrace the opportunity to redefine your silhouette and contact one of the leading plastic surgery practices in Draper today.