What Skin Tightening Procedures Are Included in a Mommy Makeover?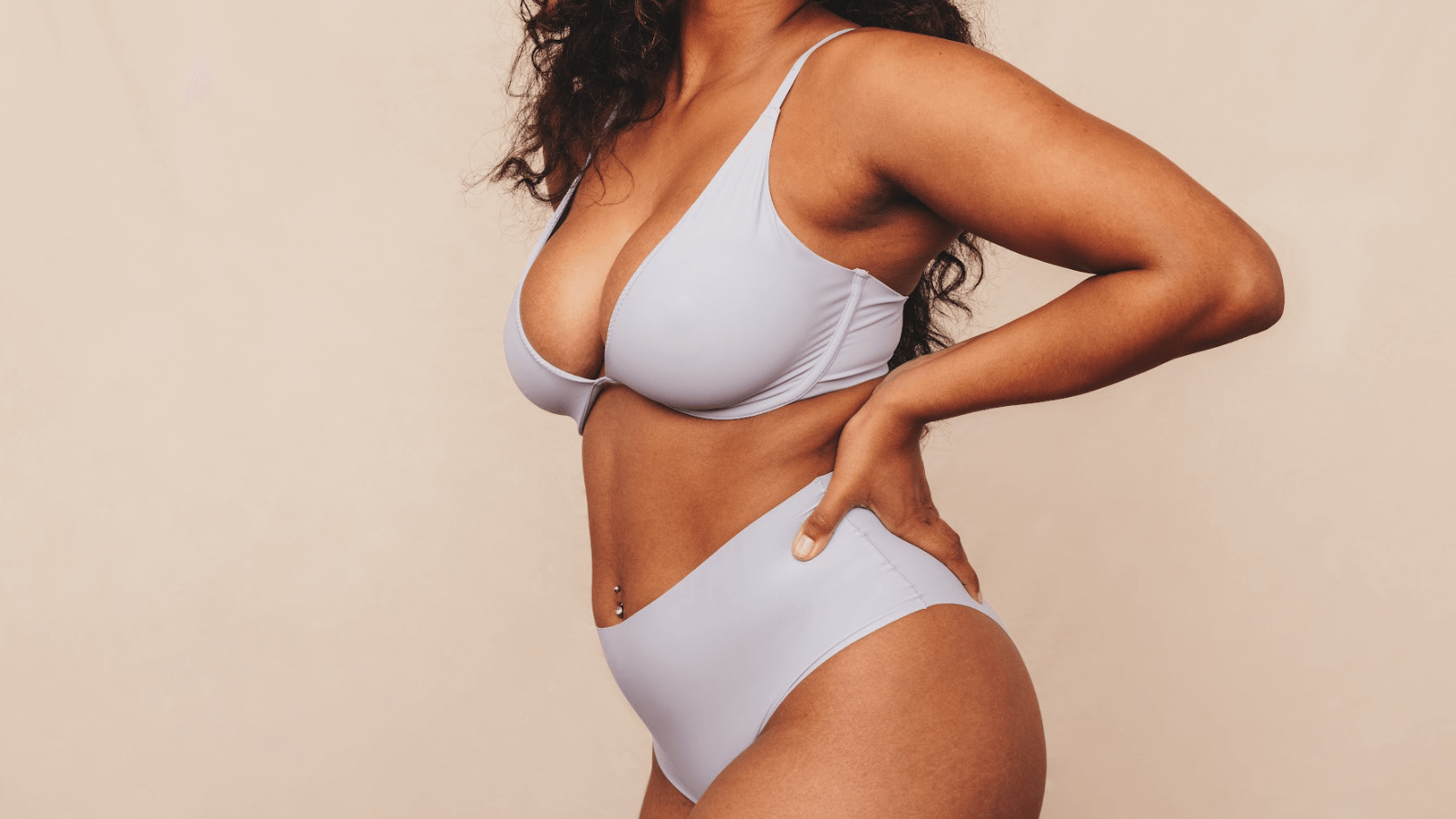 Motherhood brings a wealth of joy, love, and unforgettable moments. However, it also ushers in changes to a woman's body that might leave some longing for their pre-baby body. The post-pregnancy phase can be challenging, with many mothers wanting to reclaim their confidence and shape. A mommy makeover can be an enticing route toward achieving this. Dr. Jerry Chidester, a leading board-certified plastic and reconstructive surgeon in Salt Lake City, UT, specializes in complex procedures, ensuring that women receive the best possible care and transformation at his practice, Jerry Chidester, MD near Draper, UT. Dr. Chidester's expertise assists women in making informed and empowered decisions regarding surgery, guiding them every step of the way.
Skin tightening procedures in a mommy makeover
A mommy makeover encompasses various procedures tailored to meet individual needs. Among the prominent features of this makeover are skin tightening procedures, which aim to address sagging and loss of elasticity post-pregnancy. Some of the primary skin tightening treatments include:
Tummy Tuck (Abdominoplasty): This procedure addresses the excess skin and fat in the abdominal area, giving a more toned look.
Breast Lift: After breastfeeding, many women experience sagging breasts. A breast lift can restore their pre-pregnancy shape and position.
Arm Lift: Weight fluctuations can leave loose skin on the arms. An arm lift aims to rectify this, resulting in sleeker, more defined arms.
Post-mommy makeover expectations
After a mommy makeover, women can expect a transformation. With a focus on skin tightening, the procedures offer a rejuvenated look, helping them get closer to their pre-pregnancy body. Recovery time varies based on the administered treatments, but with the proper care and guidance, especially from a renowned cosmetic surgeon near Salt Lake City, UT like Dr. Chidester, results can be long-lasting and fulfilling.
The benefits of skin tightening procedures
Skin tightening is not just about aesthetics; it brings along a host of benefits. Delving into what skin tightening procedures are included in a mommy makeover allows us to see their many advantages:
Boosted confidence: A tauter, more youthful appearance can significantly uplift self-esteem.
Improved body contour: Skin tightening gives a more defined shape, highlighting weight loss transformation.
Long-lasting results: With the right post-operative care, skin tightening results can be long-lasting.
Enhanced comfort: Removing excess skin, especially in areas like the abdomen, can increase physical comfort during daily activities.
Embrace the body transformation
The journey to restoring one's pre-pregnancy body is deeply personal. Deciding when is the right time for a mommy makeover varies for every individual. However, with the insights provided here, it becomes evident that skin-tightening procedures play an essential role in this transformative journey.
Dr. Jerry Chidester is a go-to plastic surgeon for those near Draper, UT or Salt Lake City, UT considering a mommy makeover. His expertise and compassionate approach ensure that a woman's weight loss transformation is in safe hands. Contact Jerry Chidester, MD, and embrace the body transformation that awaits.