What Should You Avoid After Brazilian Butt Lift Surgery?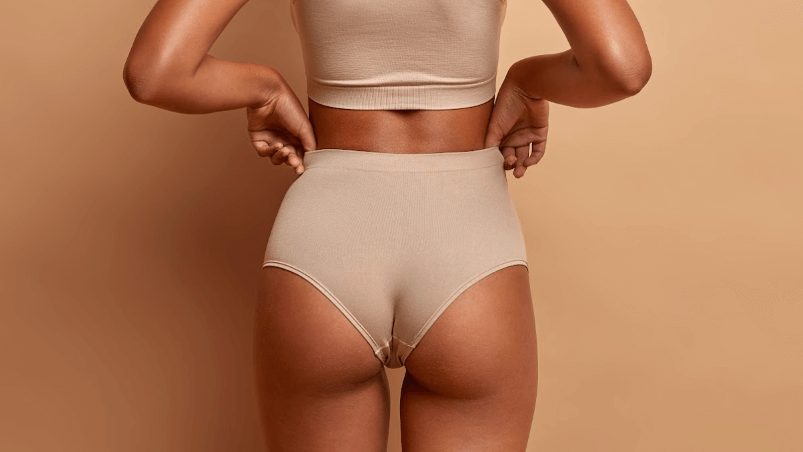 Brazilian butt lift (BBL) surgery remains one of the most popular cosmetic surgeries performed across the country each year, helping thousands of patients get the shapelier, more desirable figure they dream of. More specifically, BBL surgery aims to enhance the size and shape of a person's rear end, which is accomplished through liposuction and fat transfer. Prior to undergoing BBL surgery, it is important for patients to understand what their recovery will entail and to make plans accordingly, as the healing process plays a critical role in the procedure's outcome. In this blog from Jerry Chidester, MD, Draper, UT board-certified plastic surgeon Dr. Jerry Chidester (aka Dr. Chiddy) outlines what things you should and shouldn't do after a BBL surgery to encourage a successful recovery and lasting results.
How does a BBL work?
BBL surgery is typically performed using general anesthesia and may take up to 2 – 3 hours to complete. The first stage of the procedure involves harvesting excess fat via liposuction. The area from which the fat is extracted will depend on where the patient has enough excess fat available, where they'd like to trim a few inches, and other factors. Most often, fat for a BBL is removed from the abdomen, hips, waistline, or thighs, which can help to further accentuate the size and shape of the buttocks.
Once the fat has been purified and prepared for transfer, Dr. Chiddy will inject it into the buttocks using a strategic distribution pattern that results in natural-looking, even, smooth enhancements. Additionally, the fat is injected in a series of thin layers, with Dr. Chiddy manually massaging the fat between each injection to further encourage a smooth, optimal outcome.
All about BBL recovery
Recovery after BBL surgery involves caring for both the liposuction sites as well as the bum itself. Compression garments should be worn where liposuction was performed to discourage swelling and encourage proper, smooth healing. There are also several important dos and don'ts when it comes to caring for the healing buttocks:
What to avoid after a BBL
Sitting on your buttocks
Placing pressure on the buttocks
Sleeping on your back
Wearing tight pants or leggings
Smoking
Alcohol
Strenuous exercise
Squatting
What you should do after a BBL
Sleep on your stomach
When cleared to do so, use a donut pillow while sitting to transfer pressure off the buttocks and onto the thighs
Wear loose-fitting, comfortable pants or sweatpants
Eat a healthy, nutritious diet
Drink plenty of water
Take light, short, frequent walks to encourage blood flow
How long does full recovery after a BBL take?
Some results will be noticeable almost immediately after surgery, but the full outcome of BBL surgery takes several weeks or months to develop as postoperative swelling resolves. In most cases, patients can return to work after about 1 – 2 weeks, depending on the nature of their job, and be considered recovered after about 6 – 8 weeks. After this time, patients should maintain a healthy, stable weight through a balanced diet and regular exercise to preserve their BBL results for as long as possible.
Level up your look with BBL surgery in Salt Lake City, UT
If your flat butt has you feeling self-conscious about your look, a BBL may be the solution. Discover more about how BBL surgery can finally give you the curvy, sexy, attractive figure you've always wanted by scheduling your one-on-one consultation with board-certified plastic surgeon Dr. Jerry Chidester at Jerry Chidester, MD in Draper, UT.