What Can Happen If You Exercise Right After Breast Augmentation?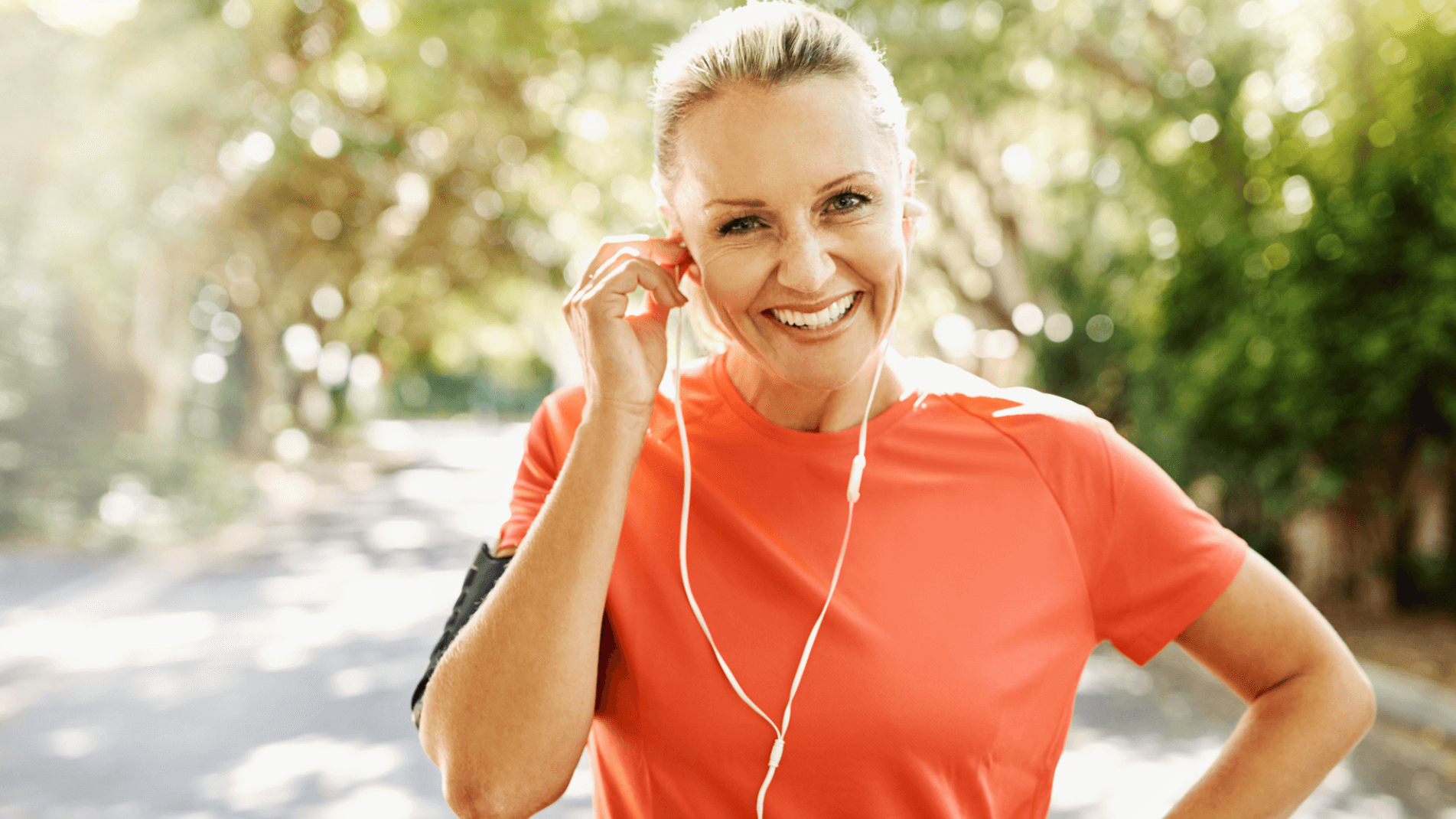 If fitness is a big part of your life, it can be difficult to face several weeks of not being able to exercise. However, when your body is recuperating from a surgical procedure – like breast augmentation – restricting physical activity is critical for minimizing your risk of complication as well as ensuring proper healing. Draper, UT board-certified plastic surgeon Dr. Jerry Chidester (aka Dr. Chiddy) and the award-winning team at Jerry Chidester, MD Plastic & Hand Surgery understand how important it is for patients to return to their favorite activities as quickly as possible after surgery and make every effort to ensure that breast augmentation recovery is as quick, comfortable, and efficient as it can be. Get the answers to all of your questions about exercising with breast implants here, including how long you'll need to avoid exercise after surgery and what can happen if you return to the gym too soon.
How long is breast augmentation recovery time?
The time it takes to recover after breast augmentation can vary from patient to patient based on a number of factors, including:
Implant placement
Implant size and type
Type of incision used
Additional procedures that were performed (breast lift, etc.)
Patient's adherence to postoperative guidelines
Generally speaking, patients should expect to have discomfort, bruising, and swelling for the first week or so after breast augmentation. Additionally, the implants will feel somewhat firm and be sitting at a relatively high point on the chest. Over the next several weeks, the swelling will continue to subside, and the implants will settle into a more natural-looking position. Most patients are able to return to light desk work about 1 – 2 weeks after breast augmentation, though strenuous physical activity, exercise, and heavy lifting will be off-limits for several more weeks. While the majority of breast implant swelling will resolve after about 4 – 6 weeks, the final results of breast augmentation may take up to 6 – 12 months to fully develop.
How painful is breast augmentation recovery?
The majority of patients tolerate recovery after breast augmentation relatively well when following all of Dr. Chiddy's postoperative instructions. While some level of discomfort and soreness are normal after surgery, these symptoms can be greatly relieved with the use of medication and other tools or techniques. To help make your Salt Lake City breast augmentation recovery as comfortable and efficient as possible, use these helpful tips:
Get plenty of rest
Take short, frequent walks around the house to promote proper circulation
Eat a healthy diet
Drink plenty of fluids
Do not smoke
Take medications as directed
Follow your surgeon's guidelines closely
Attend all follow-up appointments
Follow incision and scar care instructions
Wear a supportive bra
Avoid exercise, strenuous activity, and lifting
How soon can I exercise after getting breast implants?
Heavy lifting, straining, and exercise should be avoided for at least 4 – 6 weeks after breast augmentation or until the patient receives clearance from her surgeon. Upper body exercises may be off-limits for even longer. Light walking and lower body exercises may be able to be resumed sooner, but it is important to talk to your surgeon before beginning any form of exercise after breast augmentation.
What happens if I exercise too soon after breast augmentation?
Lifting, straining, or exercising too soon after getting implants can be devastating for your recovery and results. Possible complications that can occur when you resume an exercise routine prematurely include:
Severe or prolonged pain
Delayed healing
Pulling out sutures
Reopening incisions
Implant displacement or shifting
Implant rupture
Need for a second or subsequent revision procedure
Dr. Chiddy fully understands his patients' desire to minimize recovery time and return to their favorite activities as quickly as possible after breast augmentation. With proper aftercare, including refraining from exercise temporarily, most patients can resume exercise and enjoy stunning results after just a few weeks or months.
Don't rush your recovery after breast augmentation in Salt Lake City, UT
Beyond allowing your body plenty of time to rest and recover, one of the best things you can do to ensure efficient healing and a gorgeous outcome is to choose a highly qualified and experienced plastic surgeon. To learn more about the exciting transformations that are possible with breast augmentation in Draper, UT, call the friendly team at Jerry Chidester, MD Plastic & Hand Surgery to schedule your one-on-one consultation with board-certified plastic surgeon Dr. Jerry Chidester today!