Understanding Breast Reduction and Candidacy at ChidesterMD Plastic Surgery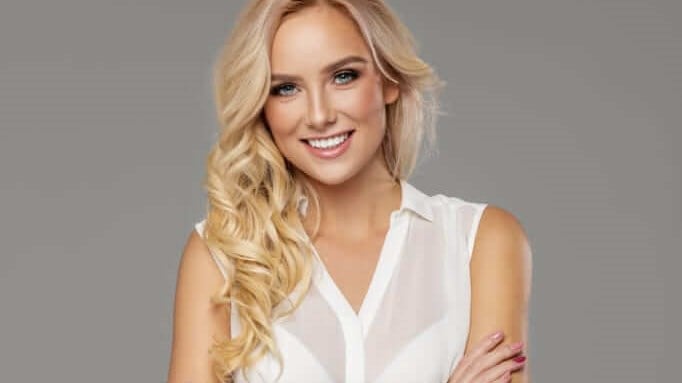 At the practice of Dr. Jerry Chidester in Salt Lake City, Utah, women who are struggling with breasts that cause them pain and discomfort are welcome to book an appointment at ChidesterMD Plastic and Hand Surgery to learn more about procedures such as breast reduction.
Understanding breast reduction
When women think of procedures for the breasts, the first thing to come to mind is breast augmentation, where the doctor is able to insert breast implants to enlarge the breasts. However, some patients who have naturally large breasts may be interested in having them smaller. This is typically due to a variety of reasons, including:
• Embarrassment in the size of the breasts
• Inability to exercise properly
• Pain and discomfort in the back, neck, and shoulders
• Poor posture
• Difficulty breathing properly
By reducing the size of the breasts, many of these women find relief in their day to day life. Our plastic surgeon also focuses on ensuring that the breast reduction looks natural and is in proportion with the rest of the body for a more aesthetically pleasing appearance. It is important for women to be performing the procedure for themselves and no one else.
What is involved in a breast reduction?
The breast reduction procedure, also known as reduction mammaplasty, is a procedure that is done within approximately five hours or less under general anesthetics. The doctor will speak with patients about the type of excision he will make that will reduce the appearance of scarring and will remove the excess tissue by excising the fatty tissue manually or with the use of liposuction, depending on the type of tissue that is present in excess.
Interested in learning more about breast reduction or other breast procedures?
Contact ChidesterMD Plastic and Hand Surgery of Salt Lake City, Utah to discuss the treatment options available to you for enhancing your appearance and helping you look and feel your best. Dr. Jerry Chidester is pleased to offer patients ways to address imperfections and provide affordable, safe, and effective solutions. His practice is conveniently located at 6322 South 3000 E, Ste. 170 and can be reached to request an appointment by calling (801) 839-5557.