Trouble Breathing Through Your Nose? Rhinoplasty Could Help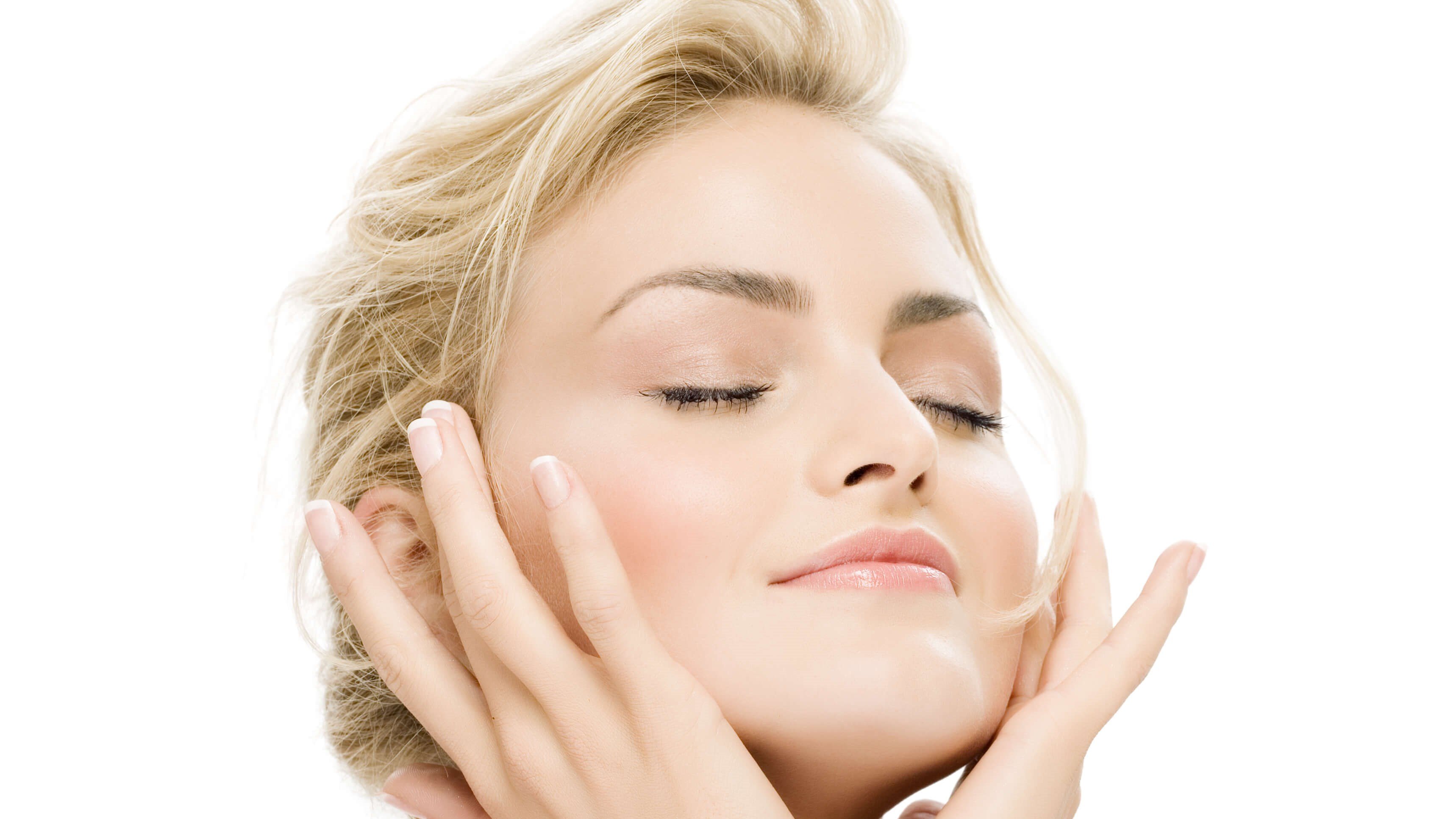 If you're like most people, you probably think of rhinoplasty as a cosmetic procedure that is used to enhance the size, shape, and other aesthetic features of your nose. However, rhinoplasty surgery can also be highly beneficial for men and women with a variety of functional concerns related to the nose. In fact, many patients achieve both cosmetic and functional improvements from rhinoplasty. Board-certified plastic surgeon Dr. Jerry Chidester (aka "Dr. Chiddy") and the exceptional team at Jerry Chidester, MD Plastic and Hand Surgery offer the most advanced and effective nasal procedures to help patients in Draper, UT breathe more comfortably and efficiently than ever before. Learn more about functional rhinoplasty here, including whether it may be right for you.
What does rhinoplasty do?
Whether you are interested in reshaping your nose, balancing out your facial features, or getting a better night's sleep, rhinoplasty can likely help. Some of the most common cosmetic and functional complaints that can be improved or corrected with nose surgery in Salt Lake City include:
Nose is too large or wide
Nose is too small or narrow
Nose is too masculine or feminine
Crooked nose
Asymmetric nose
Nostrils are too large or too small
Hooked tip of nose
Upturned nose
Bump in nose bridge
Difficulty breathing comfortably
Deviated septum
Obstructed breathing
Interrupted sleep
Snoring
Sleep apnea
How can nose surgery help me breathe better?
There are a number of structural deformities or abnormalities that can obstruct your nasal airway on one or both sides. For example, a deviated septum typically makes it more difficult to breathe through one nasal passage than the other. Using a combination of specialized techniques, Dr. Chiddy can reshape and reposition the various structures of the nose to make breathing easier and more comfortable. Oftentimes, rhinoplasty patients notice a pronounced difference in their ability to breathe freely during physical activity/exercise and sleeping following surgery.
What kind of nose surgery do I need?
There are multiple rhinoplasty methods possible, each of which has its own set of applications and benefits. During your initial consultation, Dr. Chiddy will thoroughly examine your nose, discuss your concerns and symptoms, and recommend the most appropriate type of rhinoplasty for you. Some of the most common kinds of nose surgery include:
Open rhinoplasty: gives surgeons a great deal of visibility during the procedure by utilizing both internal and external incisions
Closed rhinoplasty: performed using internal incisions within the nose only
Revision rhinoplasty: performed to revise, correct, or restore the results of a previous nose surgery
Ethnic rhinoplasty: reserved for men and women of certain ethnicities who wish to preserve their culturally unique appearance while making improvements to the nose
Functional rhinoplasty: may involve correcting a deviated septum, obstructed nasal passage, small nostrils, or swollen turbinates to improve a patient's nasal function
Is rhinoplasty covered by insurance?
If your nose surgery is performed solely for cosmetic reasons, it will not be covered by your insurance company. However, certain rhinoplasty procedures performed to improve a patient's ability to breathe may be deemed medically necessary, making them eligible for partial or full insurance coverage. Dr. Chiddy's knowledgeable billing team will assist patients in determining whether their rhinoplasty may be covered by insurance and help them to submit the appropriate paperwork when applicable.
Breathe more comfortably and feel better than ever with functional rhinoplasty in Salt Lake City, UT
The results of rhinoplasty performed to improve your breathing can be life-changing in more ways than one – from sleeping better to feeling more comfortable during exercise and physical activity. To learn more about rhinoplasty in Draper, UT, call the friendly team at Jerry Chidester, MD Plastic & Hand Surgery to schedule your one-on-one consultation with renowned board-certified plastic surgeon Dr. Jerry Chidester today!