Three Reasons to Consider Rhinoplasty Surgery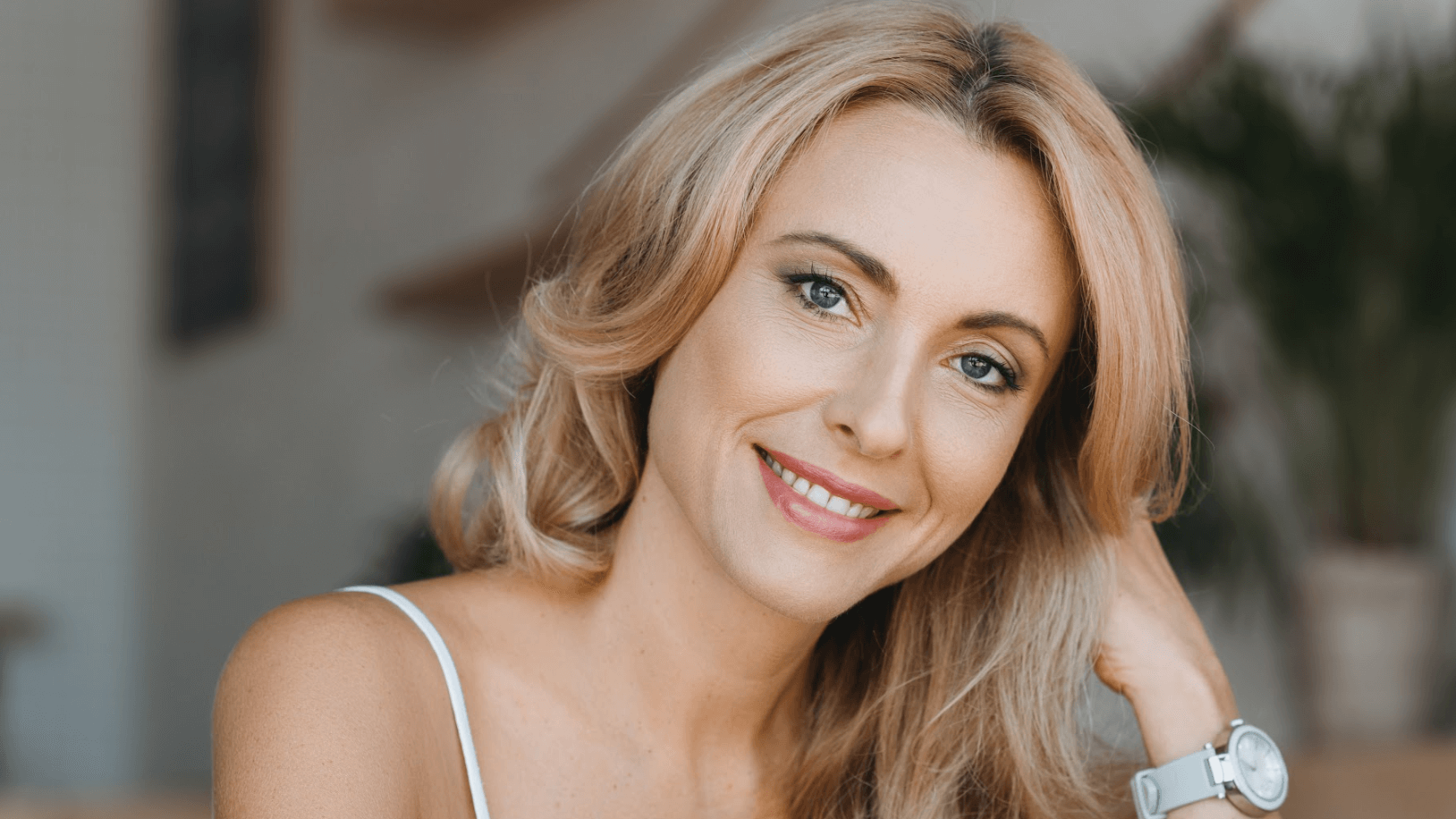 Rhinoplasty, colloquially known as a "nose job," is a surgical procedure that reshapes or resizes the nose to enhance facial symmetry and improve function. There are various types of rhinoplasty, ranging from cosmetic alterations, such as smoothing a hump or narrowing the nostrils, to functional surgeries that rectify breathing problems or repair injuries. A renowned practitioner in this field is Dr. Jerry Chidester of Jerry Chidester, MD, which serves the Draper, UT, and Greater Salt Lake City, UT areas. As a board-certified plastic and reconstructive surgeon, Dr. Chidester offers transformative results through rhinoplasty surgery. Here, we will delve into why individuals should consider rhinoplasty surgery, with insights into the types of rhinoplasty available and what to expect during recovery.
Enhanced facial symmetry
One of the foremost reasons to consider rhinoplasty is the potential to enhance your facial symmetry. A well-proportioned nose can harmonize your facial features, boosting your self-confidence. The different types of rhinoplasty surgery allow you to choose a procedure that aligns with your aesthetic goals, guided by a specialized surgeon like Dr. Chidester. He tailors the procedure to each individual, ensuring results that naturally complement other facial features.
Improved breathing
Rhinoplasty surgery can also address structural issues that impede normal breathing, relieving long-standing respiratory problems. A deviated septum, narrow airways, and other complications can be effectively addressed, providing a dual benefit of improved functionality alongside aesthetic enhancements. If you often ponder: "Why should I consider rhinoplasty surgery?" then improved breathing and enhanced quality of life should undoubtedly be key factors in your deliberation.
Personalized care and expert guidance
Understanding what to expect from rhinoplasty surgery and being well-informed about the recovery process can alleviate many concerns prospective patients may have. Generally, rhinoplasty surgery recovery takes 2 – 4 weeks, during which bruising and swelling gradually subside. Dr. Chidester provides comprehensive aftercare, supporting patients throughout recovery and ensuring a smooth healing phase with results that can meet or exceed expectations.
With his expertise and personalized care in plastic and reconstructive surgery, Dr. Chidester offers various rhinoplasty options and works closely with each patient, meticulously planning every step of the surgery to yield optimal results. When you entrust your rhinoplasty surgery to Dr. Chidester, you are a patient and a partner in the collaborative effort to enhance your natural beauty and improve your quality of life.
Schedule your rhinoplasty consultation
Embarking on the journey to transform your appearance is a big step. Allow Jerry Chidester, MD near Draper, UT to help you begin the journey. Leveraging his extensive expertise and personalized approach, Dr. Jerry Chidester will guide you through a life-changing surgery tailored to your desires and goals. Contact Jerry Chidester, MD today, and take the first step toward a more confident, rejuvenated you.