Learn The Benefits Of Saline And Silicone Breast Implants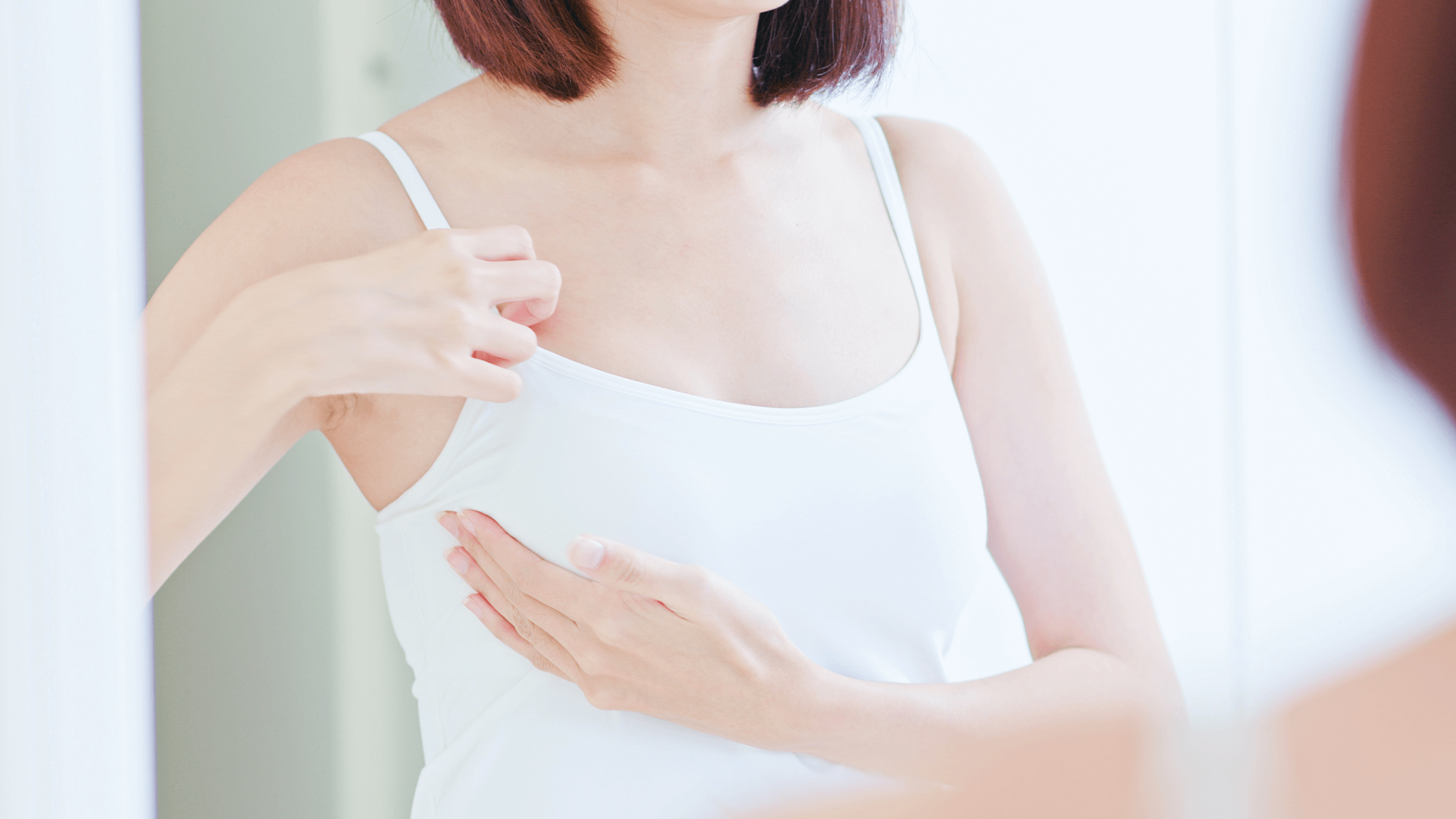 When it comes to breast augmentation, women have a number of choices, including size, shape, and more. Perhaps the most important decision to make, however, is which type of breast implant will be used. Board-certified plastic surgeon Dr. Jerry Chidester (aka Dr. Chiddy) and the expert team at Jerry Chidester, M.D. Plastic & Hand Surgery in Draper, UT have a deep understanding of the complexities and nuances associated with each type of breast implant and can help women make the most appropriate selection for their body type, lifestyle, and goals. In the meantime, use the information below to familiarize yourself further with the unique benefits and advantages of both saline and silicone gel breast implants.
How to choose breast implant type
One of the first and most impactful decisions women will need to make leading up to breast augmentation surgery is which type of implant they prefer. Most commonly, either saline or silicone gel implants are used. While both kinds of implants can help women to achieve dramatic and stunning transformations, the choice between silicone vs. saline breast implants will depend on several factors, including:
Body type
Amount of natural breast tissue present
Desired outcome
Patient's age
Generally speaking, silicone implants are often considered to have a more natural look and feel compared with saline implants. Additionally, silicone implants tend to show less rippling around the edges than saline implants. For this reason, women with a low body fat percentage or very little natural breast tissue may benefit more from the use of silicone implants.
Another important consideration when selecting types of breast implants is the patient's age. Women must be 22 years of age to legally have silicone gel implants placed, while patients younger than 22 are eligible for saline implants only.
Which type of implant is safer?
Both saline and silicone gel breast implants are FDA approved and widely considered to be extremely safe. However, it is important to understand the potential risks of breast augmentation with implants, which include:
Surgical/anesthesia-related complications
Infection
Implant rupture
Capsular contracture
Implant displacement
Poor cosmetic outcome
Breast asymmetry
Prolonged numbness or loss of sensation
In the event of breast implant rupture, one notable difference between saline and silicone implants is that saline implants will quickly "deflate" as the saline solution leaks out of the implant shell and is safely absorbed by the body. Silicone implants, on the other hand, can rupture without obvious signs or symptoms. In fact, imaging studies are typically the only way to definitively diagnose a silicone implant rupture. Despite the fact that the breasts may still appear symmetric, ruptured silicone implants need to be replaced as soon as the rupture has been detected.
Two additional risks associated with breast augmentation are breast implant illness (BII) and BIA-ALCL. BII is considered a diagnosis of exclusion and is characterized by a combination of various symptoms that cannot be explained by another condition. BIA-ALCL is a rare form of non-Hodgkin's lymphoma that may be linked to certain types of textured breast implants which are no longer used. It is important to note that BIA-ALCL is not a form of breast cancer and can usually be treated/cured upon removal of the implants.
During your initial consultation and preoperative appointments, Dr. Chiddy will thoroughly discuss what to expect during and after surgery, including the potential for risks, what warning signs to watch for, and more. When performed properly by a highly skilled and experienced plastic surgeon, breast augmentation with either saline or silicone implants has a low risk of complication.
Let us help you make the right choice about your breast augmentation in Salt Lake City, UT
With so many options to choose from, we know how overwhelming it can be to select the "right" breast implant, but you don't have to make the decision alone! To learn more about breast augmentation in Draper, UT, and find out which kind of implant can help you achieve your desired look and feel, call Jerry Chidester, M.D. Plastic & Hand Surgery to schedule your one-on-one consultation with board-certified plastic surgeon Dr. Jerry Chidester today. We look forward to helping you make a breast implant choice you can feel confident, comfortable, and excited about!