How Will My Figure Change With BBL Surgery?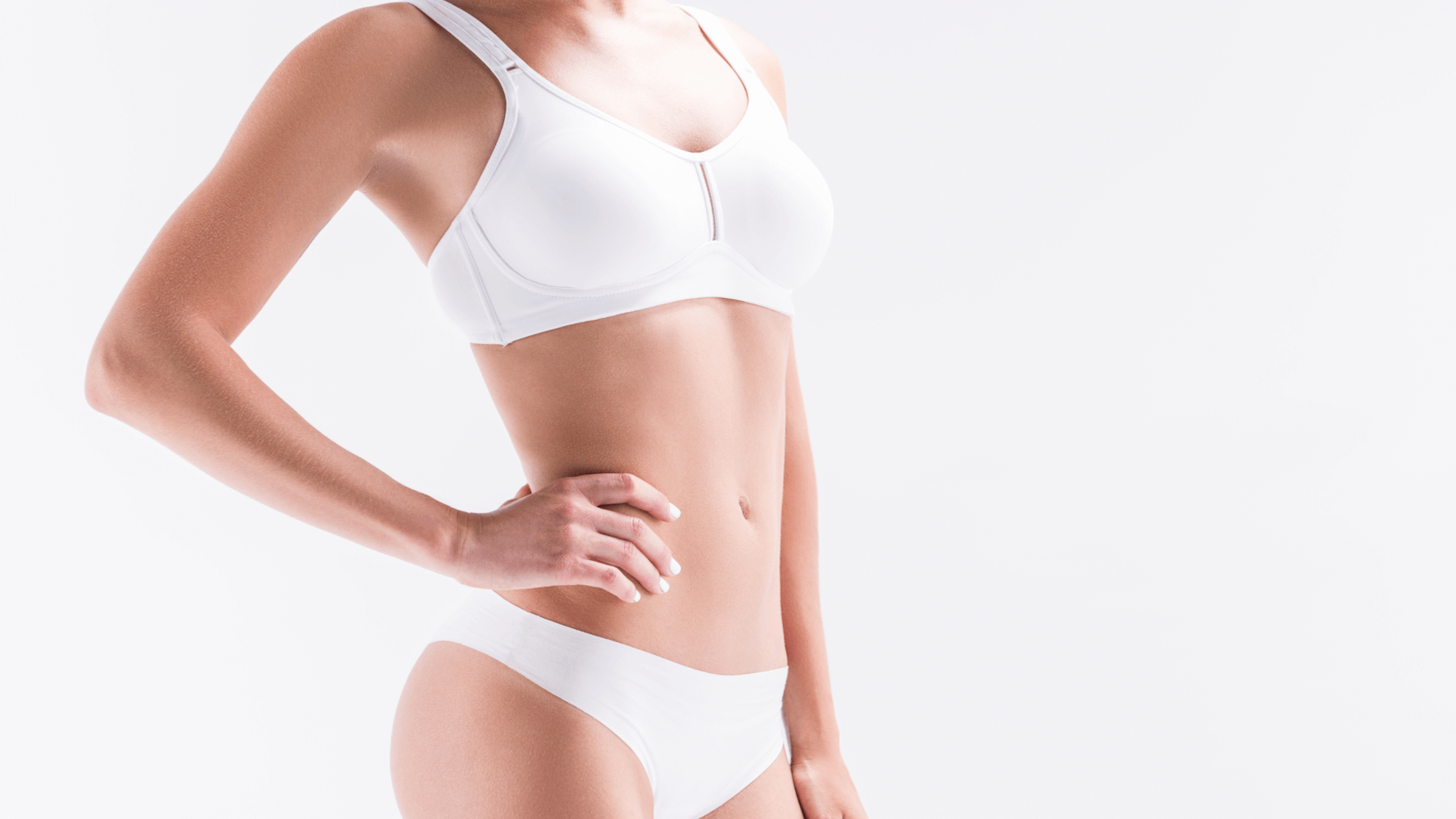 Fewer features are more in demand today than a shapely, round butt. Thanks in part to celebrities like Kim Kardashian and Jennifer Lopez, having a curvy backside has become a hallmark of beauty and sex appeal. Because this look can be nearly impossible to achieve naturally, more and more people are turning to cosmetic surgery to enhance their rear ends. Award-winning board-certified plastic surgeon Dr. Jerry Chidester (aka Dr. Chiddy) and the exceptional team at Jerry Chidester, MD Plastic & Hand Surgery are proud to offer the exciting Brazilian butt lift procedure as a solution for helping men and women achieve their ideal shape. Learn more about BBL in Draper, UT here, including what changes you can expect in your body after surgery.
What is Brazilian butt lift?
The Brazilian butt lift, commonly referred to as BBL surgery, is an innovative cosmetic body contouring procedure that involves injecting fat cells from another area of the patient's body into the buttocks in order to sculpt a more appealing butt shape and size. This technically makes BBL a fat transfer procedure, rather than a true lift. A butt lift, on the other hand, involves excess skin removal and skin tightening to physically raise the butt to a higher position.
What does BBL do?
There are a number of transformative benefits of BBL surgery in Draper, UT, both physical and psychological in nature. Some of the most notable improvements that can be achieved with a Brazilian butt lift include:
Rounder butt
Curvier shape
Tighter butt
Firmer figure
Better proportions
Slimmer waist
Fat removal at liposuction site
Boosted confidence
Clothes fit better
Will BBL make my butt tighter?
It is important for patients considering a Brazilian butt lift to have a good understanding of what the procedure is designed to do, as well as realistic expectations for their results. The primary purpose of BBL surgery is to augment the size of the butt and create a rounder, fuller, more attractive butt shape overall. This often results in a somewhat firmer and tighter rear end, though BBL is not meant to be a solution for sagging or loose skin on the buttocks. Patients with a significantly "deflated" butt, or those with loose, wrinkled, or hanging skin, may be better suited to traditional butt lift surgery for skin tightening and skin removal.
During your initial consultation for a Brazilian butt lift in Greater Salt Lake City, Dr. Chiddy will evaluate and discuss your concerns and personal goals and help determine whether BBL, butt lift, or another procedure is most appropriate for you.
Should I get butt implants or BBL?
Another question often asked by patients considering Brazilian butt lift is whether BBL or butt augmentation with gluteal implants is a better option. While both approaches for enhancing your butt have compelling advantages, many patients enjoy the natural bum lift option of BBL surgery. Unlike butt augmentation with silicone implants, BBL utilizes a patient's own fat to plump up their backside. This natural butt implant alternative minimizes the risk of an adverse or allergic reaction, provides natural-looking and feeling results, and offers the added benefit of fat removal in the area of liposuction.
How long does a BBL last?
While BBL results can vary from person to person, most patients are able to enjoy the outcome of Brazilian butt lift surgery for many years before a revision procedure may be needed. However, it is important to keep in mind that weight fluctuation can significantly impact your BBL results. For this reason, patients hoping for long-lasting BBL results must be committed to maintaining a stable, healthy weight with consistent diet and exercise.
Let Brazilian butt lift in Draper, UT give you the firm, sexy, plump butt you've always wanted
If you are frustrated with a lack of results in the gym and are looking for a natural, long-lasting way to get a rounder butt, cosmetic surgery may be the answer. To learn more about the incredible and life-changing benefits of Brazilian butt lift surgery, call the knowledgeable team at Jerry Chidester, MD Plastic & Hand Surgery in Draper, UT to schedule your private consultation with board-certified plastic surgeon and body contouring expert Dr. Jerry Chidester today!