How To Know If Rhinoplasty Is Right For You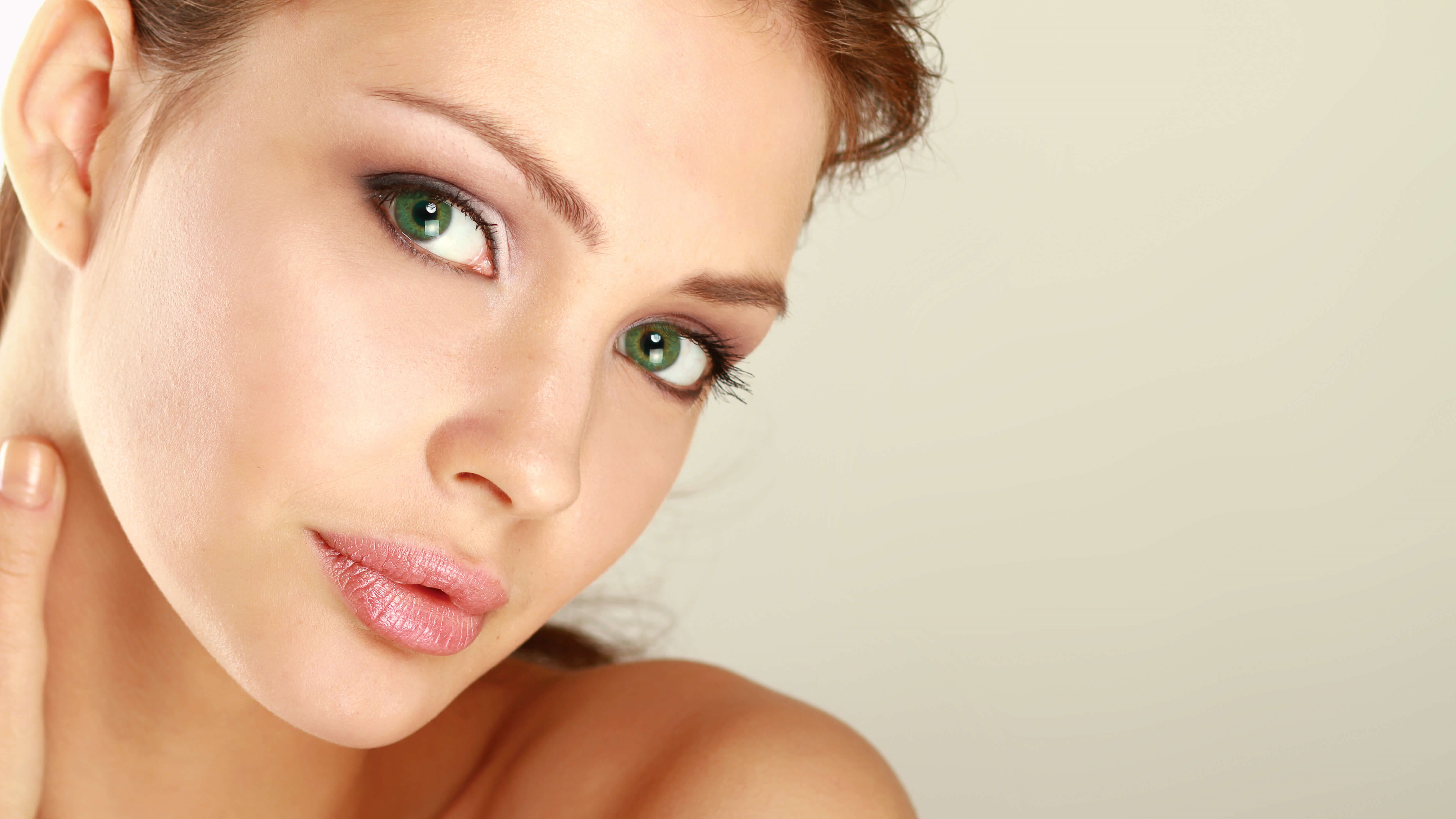 Most of us know that rhinoplasty can give you a more attractive nose shape, but you may be surprised to learn that there are actually a wide variety of cosmetic and functional benefits possible with the procedure. Award-winning board-certified plastic surgeon Dr. Jerry Chidester (aka Dr. Chiddy) and the expert team at Jerry Chidester, MD Plastic & Hand Surgery are proud to provide the most cutting-edge and effective techniques for rhinoplasty in Draper, UT to help men and women improve their nasal function, enhance their look, and boost their confidence. Learn more about rhinoplasty in Greater Salt Lake City, including what signs and symptoms may mean nose surgery is right for you.
What is rhinoplasty?
Frequently referred to as a nose job, rhinoplasty is a specialized surgical procedure that is performed to alter the cosmetic appearance of the nose, improve nasal function, or both. There are several different types of nasal surgery, and Dr. Chiddy will perform a thorough evaluation and assessment to determine which surgical approach may be most appropriate for you. Some of the most commonly performed nasal surgeries include:
Open rhinoplasty: involves an external incision on the bottom of the nose, between the nostrils, to allow the maximum level of access and visibility
Closed rhinoplasty: requires only internal incisions, meaning there is no visible scarring, and it is typically reserved for patients with more mild or moderate concerns
Ethnic rhinoplasty: a fantastic option for patients of certain ethnicities who wish to enhance their nasal features while maintaining their cultural identity
Revision rhinoplasty: used to alter or improve the results of a previous unsuccessful or unsatisfactory rhinoplasty procedure
Additionally, septoplasty, turbinectomy, and other complex and specialized nasal procedures can be used to address specific functional problems and enhance a patient's breathing, sleeping, and overall comfort.
How can rhinoplasty improve my nose?
The benefits of rhinoplasty are virtually endless and can be truly life-changing in more ways than one. Whether you have been unhappy with the look of your nose for decades or have developed breathing problems that interfere with your sleep and everyday routines, rhinoplasty can help. Some of the most prevalent concerns that can be improved or corrected with Draper, UT rhinoplasty include:
Nose is too big or too small
Wide nasal bridge
Bump in bridge of nose
Crooked nose
Nostril size
Hooked tip of nose
Upturned nose
Deviated septum
Obstructed nasal airway/difficulty breathing
Interrupted sleeping
Snoring
Low self-esteem
Through a combination of advanced techniques, such as cartilage grafting, cartilage excision, bone reduction, and others, Dr. Chiddy can precisely sculpt a stunning new nose shape that complements your facial features, enhances your natural beauty, and improves your nasal function.
Who is a good candidate for rhinoplasty?
Rhinoplasty can be performed on men and women of virtually any age, though patients are encouraged to wait until their nose has fully developed to undergo the procedure. Younger patients may be considered for the procedure in their late teens, while others may be better served by waiting until their early 20s. During your initial consultation, Dr. Chiddy will carefully examine your nasal anatomy, discuss your concerns and goals, and help determine whether rhinoplasty is right for you. Additionally, patients considering rhinoplasty should be in good health, nonsmokers, and have realistic expectations for their results.
Discover why rhinoplasty in Salt Lake City, UT may be the life-changing solution you've been searching for
Every person deserves to feel attractive, comfortable, and confident. If you have frustrating cosmetic or functional concerns about your nose, the talented team at Jerry Chidester, MD Plastic & Hand Surgery is here to help. Call our convenient Draper, UT facility to schedule your private consultation with renowned board-certified plastic surgeon Dr. Jerry Chidester today, and find out more about how rhinoplasty can benefit you!