How Sitting Can Affect Your Brazilian Butt Lift Results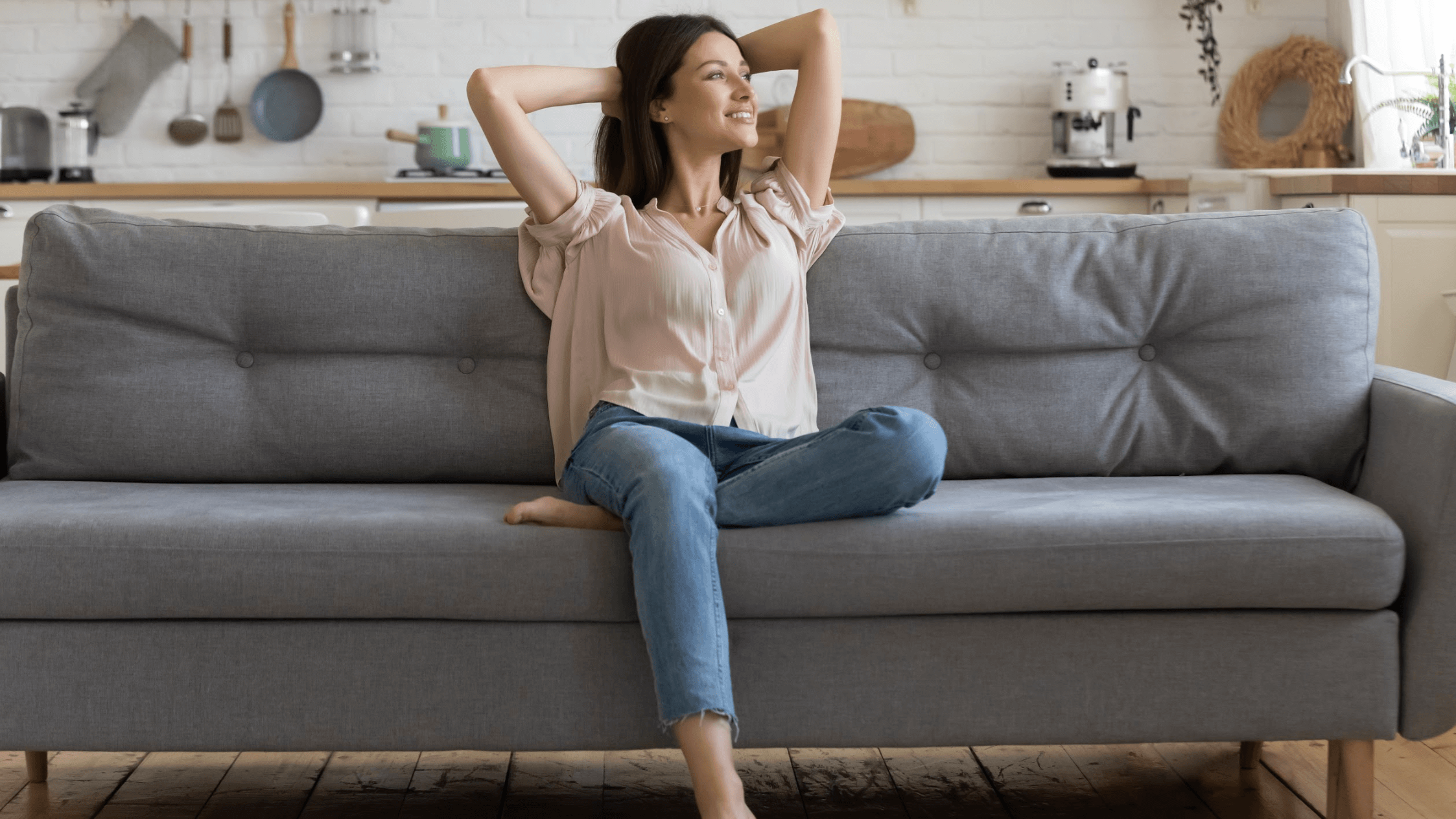 The Brazilian butt lift (BBL) continues to be one of the most popular and in-demand cosmetic procedures across the country, thanks in part to the rising trend of sporting a fuller, more curvaceous figure. While the results of BBL surgery can be stunning, patients should have a good understanding of how their postoperative routine can affect their outcomes. Believe it or not, even the way you sit or sleep can have an impact on the results you're able to achieve with a BBL. At Jerry Chidester, MD Plastic & Hand Surgery in Draper, UT, board-certified plastic surgeon Dr. Jerry Chidester (aka Dr. Chiddy) takes great care to educate patients on the importance of BBL recovery guidelines to ensure the most beautiful and longest-lasting results possible. Keep reading to learn more about why you should avoid sitting on your bottom after a BBL and when you can start sitting normally once again.
How does BBL work?
BBL surgery is a fat grafting procedure designed to enhance the volume, shape, and overall appearance of a patient's buttocks. To accomplish this, unwanted fat cells are harvested from another area of the patient's body via liposuction. The fat cells are then isolated and purified using specialized equipment. Finally, Dr. Chiddy injects fat cells directly into the buttocks in thin, strategic layers. This, coupled with manual massage between each layer, ensures the smoothest and most natural-looking contours possible. In the weeks and months following BBL surgery, the newly transferred fat cells will begin to establish a blood supply in the buttocks and become a part of the patient's fat supply. A small percentage of fat cells will not survive the transfer, but this is an expected outcome and is taken into account when Dr. Chiddy decides how much fat to transfer initially.
Why can't you sit on your butt after a BBL?
As the newly transferred fat cells work to establish themselves in the buttocks, it is critical that patients avoid sitting, lying, or otherwise putting direct pressure on their backside. Doing so can interrupt the delicate healing and integration processes, ultimately destroying the fat cells and compromising the patient's final outcome. Instead, patients should use a donut pillow or another device, as recommended by Dr. Chiddy, to alter their sitting position and transfer the pressure to their legs. Additionally, patients should avoid driving and sleeping on their backs after a BBL.
When can I start sitting on my bum after a BBL?
On average, patients should plan to avoid sitting down for about 2 – 4 weeks after a BBL surgery to give their newly transferred fat cells the best chance for survival.
Is a BBL permanent?
The fat cells that establish themselves in the buttocks after BBL surgery will remain in the body. However, patients should keep in mind that weight fluctuation can cause the fat cells to change in size, which may impact their results. To maintain your BBL results for as long as possible, use these tips:
Be at or near your goal weight before BBL surgery
Follow BBL postoperative guidelines carefully
Avoid gaining or losing weight after a BBL
Maintain a consistent weight with a healthy diet and regular exercise
Do not smoke
Give your bum a boost with BBL surgery in Greater Salt Lake City, UT
Patients who aren't naturally blessed with a plump rear end but still prefer a more natural alternative to butt implants may be candidates for BBL surgery. To learn more about the beautiful transformations that can be achieved with Brazilian butt lift surgery in Draper, UT, call Jerry Chidester, MD Plastic & Hand Surgery to schedule your one-on-one consultation with board-certified plastic surgeon and body contouring expert Dr. Jerry Chidester today!