How Much Bigger Can the Bum Get with Brazilian Butt Lift Surgery?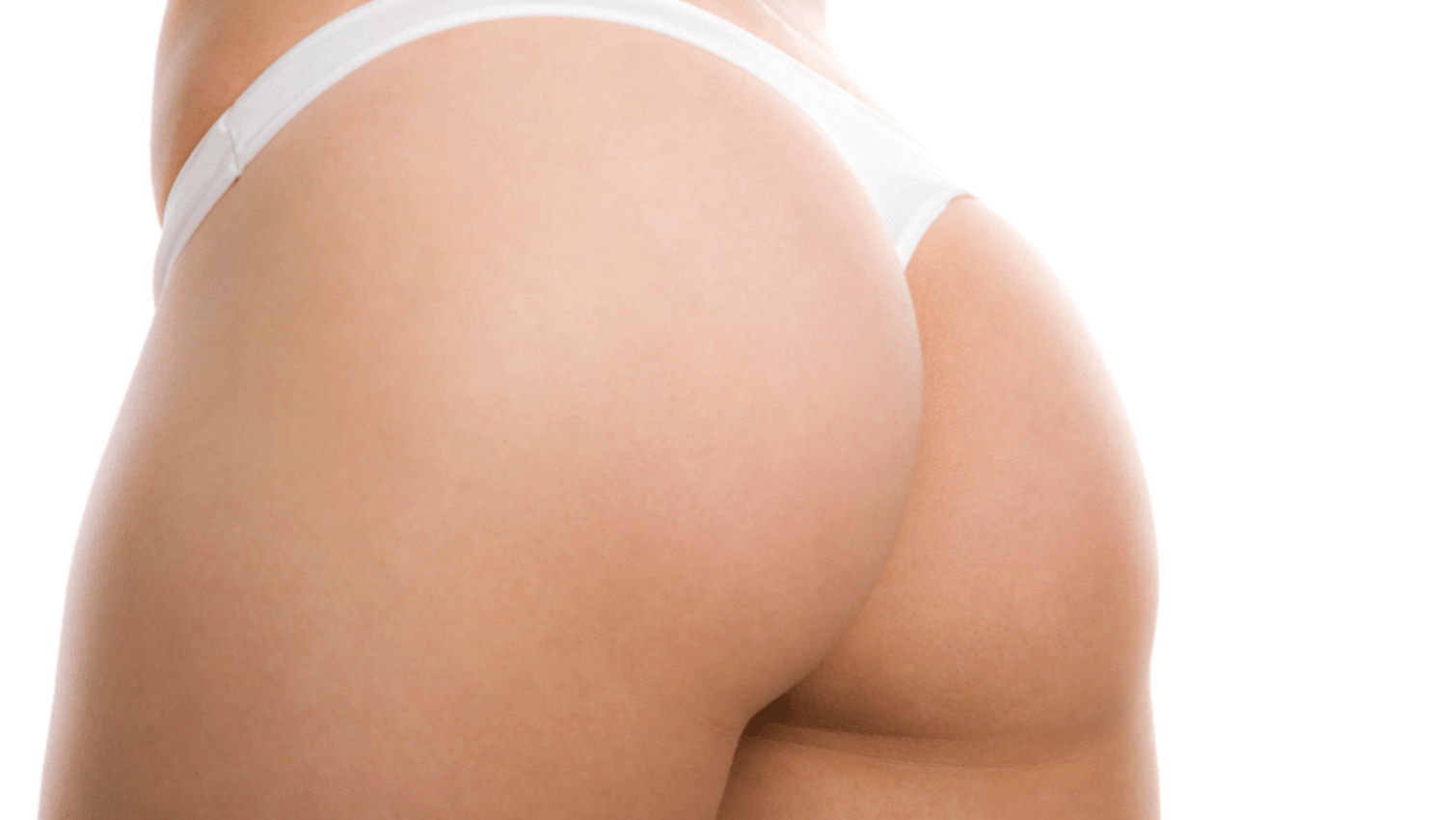 The Brazilian butt lift (BBL) has exploded in popularity in recent years, as more and more people are looking to achieve the curvy, full butt shape they see on their favorite celebrities and influencers. Not only that, but BBL surgery can also help to slim the waist and further accentuate the size of the backside when fat is taken from the patient's midsection. At Jerry Chidester, MD Plastic & Hand Surgery, board-certified plastic and reconstructive surgeon Dr. Jerry Chidester (aka Dr. Chiddy) has helped many Salt Lake City, UT men and women transform their figures and feel more confident than ever with BBL surgery. One of the most frequently asked questions regarding BBL surgery is how much bigger your butt can get. Keep reading to learn the answer.
How does BBL work?
BBL surgery is also known as a fat transfer to the buttocks. During the procedure, Dr. Chiddy performs liposuction to harvest healthy, viable fat from another area of the patient's body, such as:
Abdomen
Flanks
Love handles
Hips
Thighs
The fat is then spun in a centrifuge and prepared in syringes for transfer. Dr. Chiddy carefully injects thin layers of fat into the patient's buttocks little by little in order to sculpt a natural-looking shape and smooth contours.
How much fat can be transferred during BBL surgery?
Many patients wonder how much volume can be added to the butt with a BBL. The answer will vary from patient to patient depending on how much fat they have available for harvesting, the size of their buttocks, their overall frame and body type, and other factors. On average, about 2 – 4 pounds of fat can be extracted and transferred to the butt during a BBL. Depending on the patient's height, weight, and other characteristics, this may be anywhere from a few inches to several inches to their bum. During your initial consultation for BBL surgery in Draper, UT, Dr. Chiddy will take ample time to discuss your desired outcome and determine what amount of fat may be realistic and appropriate to transfer during your BBL.
Is BBL surgery permanent?
In the first few weeks or months after BBL surgery, a small percentage of fat cells that were transferred to the butt will die off and be resorbed by the body, but this is accounted for in planning how much fat to transfer initially. Once the remaining fat cells have established a blood supply, they can remain in the buttocks. However, weight fluctuation can impact the results of a BBL surgery, as the fat cells can swell or shrink. It is also important to avoid putting pressure on the bum during BBL recovery, as this can damage the newly transferred fat cells and ultimately destroy them.
By following BBL aftercare instructions and maintaining a stable weight through a healthy lifestyle, the results of your BBL can give you sexy curves and soaring self-confidence for years to come.
Become the best version of yourself with a BBL in Draper, UT
Everyone deserves to feel confident about their physique. If you find yourself feeling self-conscious about your flat butt or simply want to enhance your overall curves, a BBL may be right for you. Take the first step toward a look you can love by calling Jerry Chidester, MD Plastic & Hand Surgery to schedule your BBL consultation with top Draper, UT board-certified plastic surgeon Dr. Jerry Chidester today.