How Long Until You Can Sit Again After A BBL?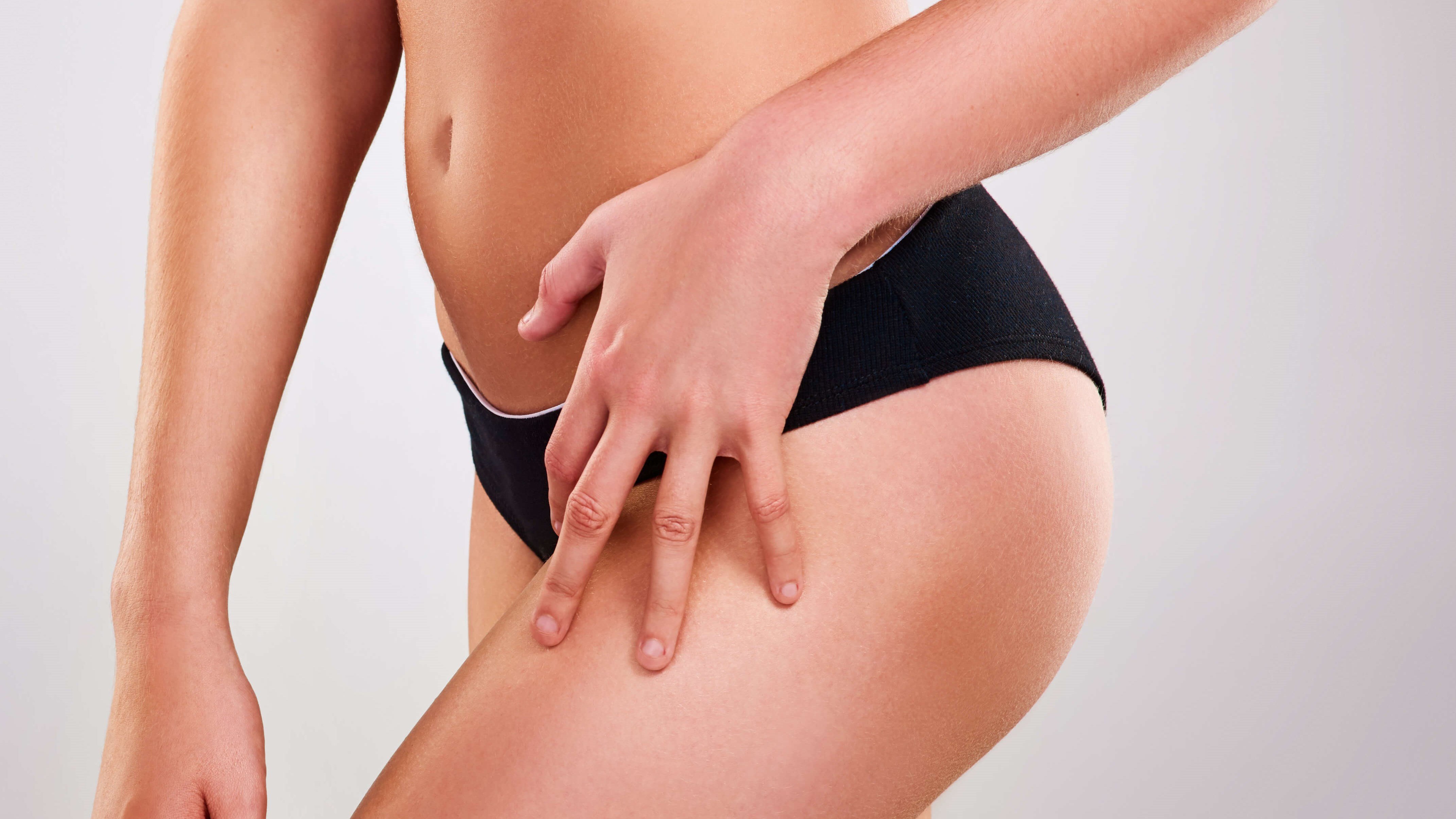 For millions of men and women across the country, plastic surgery offers a life-changing opportunity to finally achieve certain cosmetic results that aren't possible with diet, exercise, and other methods. For example, women who have developed sagging breasts due to pregnancy or aging can finally restore a perkier, voluptuous, more youthful look with breast augmentation and breast lift. One of the most popular cosmetic procedures that provides patients a solution for reaching goals that may otherwise be impossible is the Brazilian butt lift.
Board-certified plastic surgeon Dr. Jerry Chidester and the exceptional team at Jerry Chidester, MD Plastic & Hand Surgery are thrilled to offer the exciting and innovative Brazilian butt lift procedure in Draper, UT for men and women interested in stunning, long-lasting results. If you're interested in Brazilian butt lift surgery, it's important to first have a good understanding of how the procedure works, including what restrictions you can expect during recovery.
How does Brazilian butt lift work?
Commonly referred to as BBL surgery, Brazilian butt lift is a fat transfer procedure that involves harvesting fat from one area of the patient's body via liposuction, purifying the fat, and injecting it into the butt for a rounder, shapelier, more appealing backside. Most often, BBL is performed while the patient is under general anesthesia and takes about 2 – 3 hours. Because BBL does not require any synthetic foreign bodies, like silicone implants, many men and women are attracted to the procedure as a more natural alternative to butt implants. Furthermore, because a patient's own fat is used during BBL, the risk of adverse reaction is exceedingly low when the procedure is performed properly by a board-certified and experienced plastic surgeon.
Where is the fat taken from during BBL?
The liposuction site for a Brazilian butt lift procedure can vary from patient to patient, depending on where he or she has enough excess fat available to harvest. In most cases, fat is removed from the thighs, hips, flanks, or abdomen, resulting in an even more striking final result thanks to the slimmer contour where liposuction was performed. During your initial consultation for BBL in Greater Salt Lake City, Dr. Chidester, affectionately known as Dr. Chiddy, will determine where you have an appropriate amount of excess fat. While most people have enough fat for BBL, some extremely thin patients or those with a very low BMI may be better suited to gluteal implants as an alternative.
Can I sit down after Brazilian butt lift?
One of the most critical aspects of BBL recovery is to give the newly transferred fat cells their best opportunity to establish a blood supply and survive the procedure. Patients who fail to follow postoperative instructions closely may risk losing a large portion of the fat cells, which will significantly compromise their results. In order to preserve the fat cells, patients should avoid putting any direct pressure on their butt for several weeks. This includes sitting, lying down, driving, and other activities.
When can I sit after BBL?
The majority of patients are advised to refrain from sitting, lying, or otherwise putting direct pressure on their backside for a minimum of 2 – 4 weeks following BBL surgery. When sitting becomes necessary and is cleared by Dr. Chiddy, patients will need to use a donut-shaped pillow, nursing pillow, or another tool to minimize the pressure on their buttocks. Generally speaking, patients are able to return to most of their normal activities, including sitting comfortably, after about six weeks.
When will I see final results after BBL surgery?
Patients will notice an immediate difference in the volume and shape of their rear end after Brazilian butt lift, but keep in mind that quite a bit of this is due to postoperative swelling, which also occurs at the liposuction site. Once BBL swelling resolves, which may take about 4 – 6 weeks, patients will begin to see their gorgeous new shape start to develop. The results of BBL will continue to improve over the next several months as the swelling subsides, the tissues heal, and the fat settles.
Am I a good candidate for BBL in Salt Lake City?
Patients considering Brazilian butt lift surgery should be:
Healthy overall
Nonsmokers
At a stable, healthy weight
Not planning to become pregnant
Have enough available fat for harvest and transfer
Have realistic expectations about their results
Already attempted to build their butt through diet and exercise without results
If you are ready to take the first step toward getting the sexy, curvaceous butt you've always wanted but haven't been able to achieve on your own, our team at Jerry Chidester, MD Plastic & Hand Surgery is here to help. Call us today to schedule your private consultation with internationally recognized board-certified plastic surgeon Dr. Jerry Chidester, and discover how BBL can give you a Hollywood-worthy butt without ever setting foot in the gym!