How Do I Know If My Breast Implants Need To Be Replaced?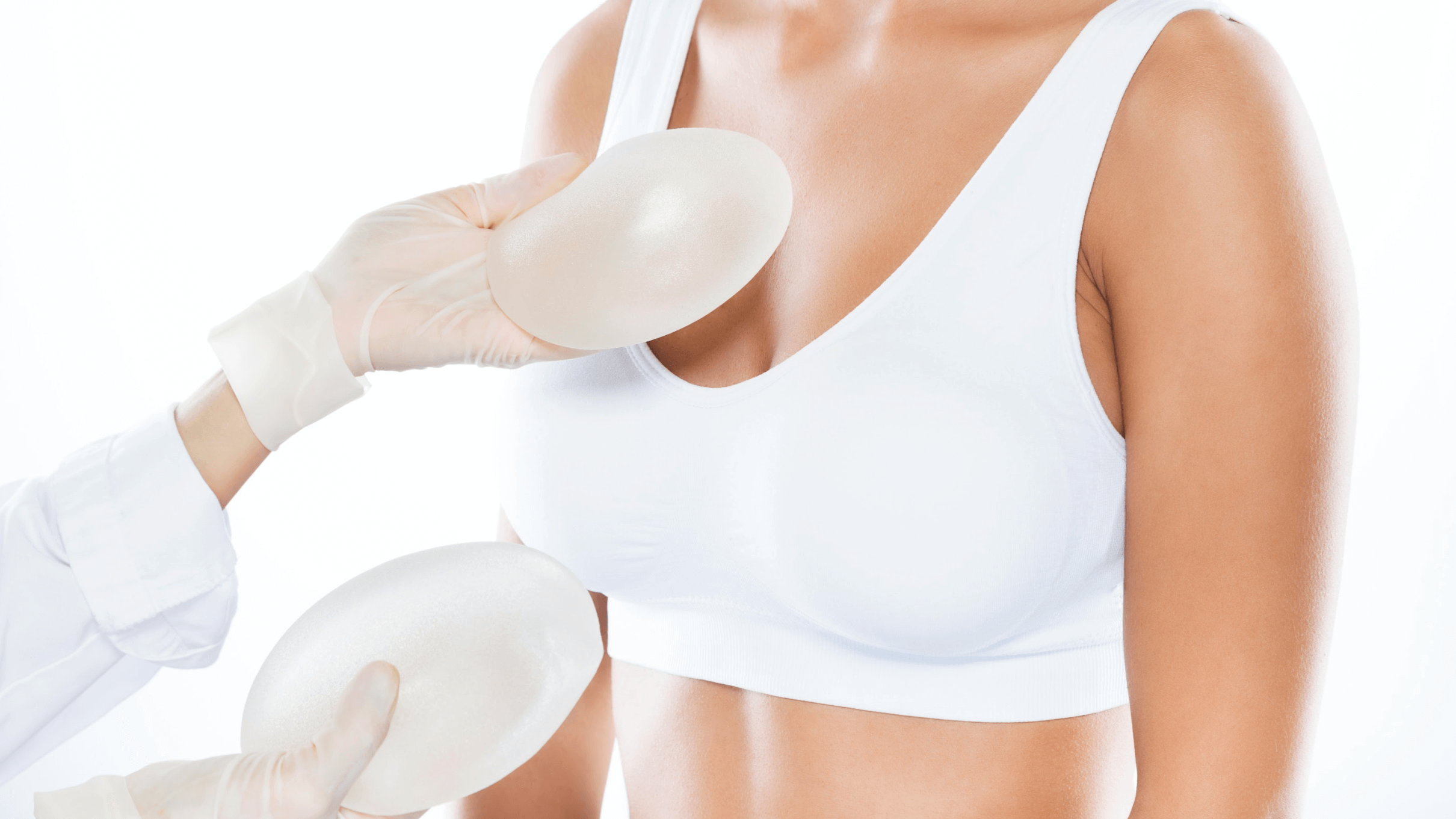 No one really wants to think about having to undergo a second or subsequent procedure after their initial surgery, but it is important to have realistic expectations and be well-informed about what you may face in the future. In the case of breast augmentation, women should understand that there is a high likelihood that their breast implants will need to be replaced at some point during their lifetime. Award-winning board-certified plastic surgeon Dr. Jerry Chidester, affectionately known as "Dr. Chiddy" by his patients at Jerry Chidester, MD Plastic &. Hand Surgery, is committed to helping Draper, UT breast augmentation patients achieve and maintain their ideal figure through breast implant placement, replacement, revision, or removal. Learn more about breast implant replacement here, including how long you can expect your implants to last and why they may need to be replaced in the future.
How long can breast implants last?
For the vast majority of patients, breast implants can last for up to ten years or longer without any issues. However, it is important to understand that breast implants, whether saline or silicone gel, are not meant to last indefinitely. Whether due to complication, malfunction, or simply a change in personal taste, Salt Lake City breast augmentation patients will most likely require implant replacement or removal at some point. In fact, some women may undergo multiple breast implant replacement procedures over the course of their lifetime.
How to care for your breast implants
To extend the life of your breast implants, it is essential that you choose a highly qualified, experienced, and board-certified plastic surgeon to perform your surgery. Improper surgical technique or placement can result in a variety of complications that may lead to the need for early breast implant replacement, revision, or even removal. In addition, patients should practice proper breast implant care, including immediate postoperative care and long-term care. To ensure stunning results and extend the life of your breast implants, follow these helpful tips:
Follow postoperative guidelines closely during breast implant recovery
Allow yourself to rest, recover, and heal completely
Wear supportive undergarments, particularly when exercising
Keep your skin moisturized
Avoid excessive sun exposure
Maintain a healthy, stable weight
Defer breast augmentation until after you have had children
Get regular mammograms
Why do breast implants need to be replaced?
There are a variety of potential scenarios that can lead to the need for breast implant replacement or, in some cases, the removal of breast implants. Common reasons for breast implant replacement include:
Breast implant rupture
Implant displacement
Breast implant bottom out
Implant malfunction
Capsular contracture
Previous surgical error
Change in personal taste
Change in lifestyle
Breast implant-related illness
Depending on the situation that prompts your breast implant replacement, as well as certain personal factors, Dr. Chiddy will be able to recommend an appropriate course of action. For some patients, breast implant replacement is an effective way to maintain the look they have become used to. Other women may choose to replace their implants with a different size or type, such as going from saline to silicone gel or reducing their breast size. Finally, there are some conditions that may make breast implant removal a more appropriate option than replacement. For example, women who experience symptoms of breast implant-related illness often opt to have their breast implants removed, as implant replacement may result in a recurrence of symptoms.
Know what symptoms may mean you need breast implant replacement
While some conditions or complications may be visibly obvious, such as a ruptured saline implant, others may be more difficult to identify. If you suspect that you are having symptoms or issues related to your breast implants, contact your surgeon right away. In the meantime, keep an eye out for these signs and symptoms that may mean your breast implants need to be replaced:
Ruptured implant
Deflated implant
Asymmetry between the breasts
Firmness in the implant
Breast tenderness
Implant sitting too high or too low
Abnormal implant shape
Pain, discomfort, or long-lasting loss of sensation
In rare cases, patients may also experience symptoms associated with breast implant illness. This rare condition is typically diagnosed when no other explanation can be found for the patient's symptoms. However, breast implant removal does not always result in an improvement in the symptoms. Common signs and symptoms reported with breast implant illness include:
Chronic fatigue
Brain fog
Difficulty concentrating
Shortness of breath
Muscle aches and pains
Headaches
Skin irritation and rash
Hair loss/thinning hair
Anxiety and depression
If you are concerned that you may be experiencing breast implant illness or a breast implant complication and want to discuss your options for replacement or removal, don't hesitate to call Dr. Chiddy today.
Discover your options for breast implant replacement in Salt Lake City, UT
Whether you are having frustrating or painful symptoms related to your breast implants or simply feel that it's time for a change, you may be a candidate for breast implant replacement. Call the caring team at Jerry Chidester, MD Plastic & Hand Surgery to schedule your private consultation with highly sought-after Draper, UT board-certified plastic surgeon Dr. Jerry Chidester today, and learn how breast implant replacement can help you restore, maintain, or achieve the body of your dreams!