Here's What to Expect After Your Rhinoplasty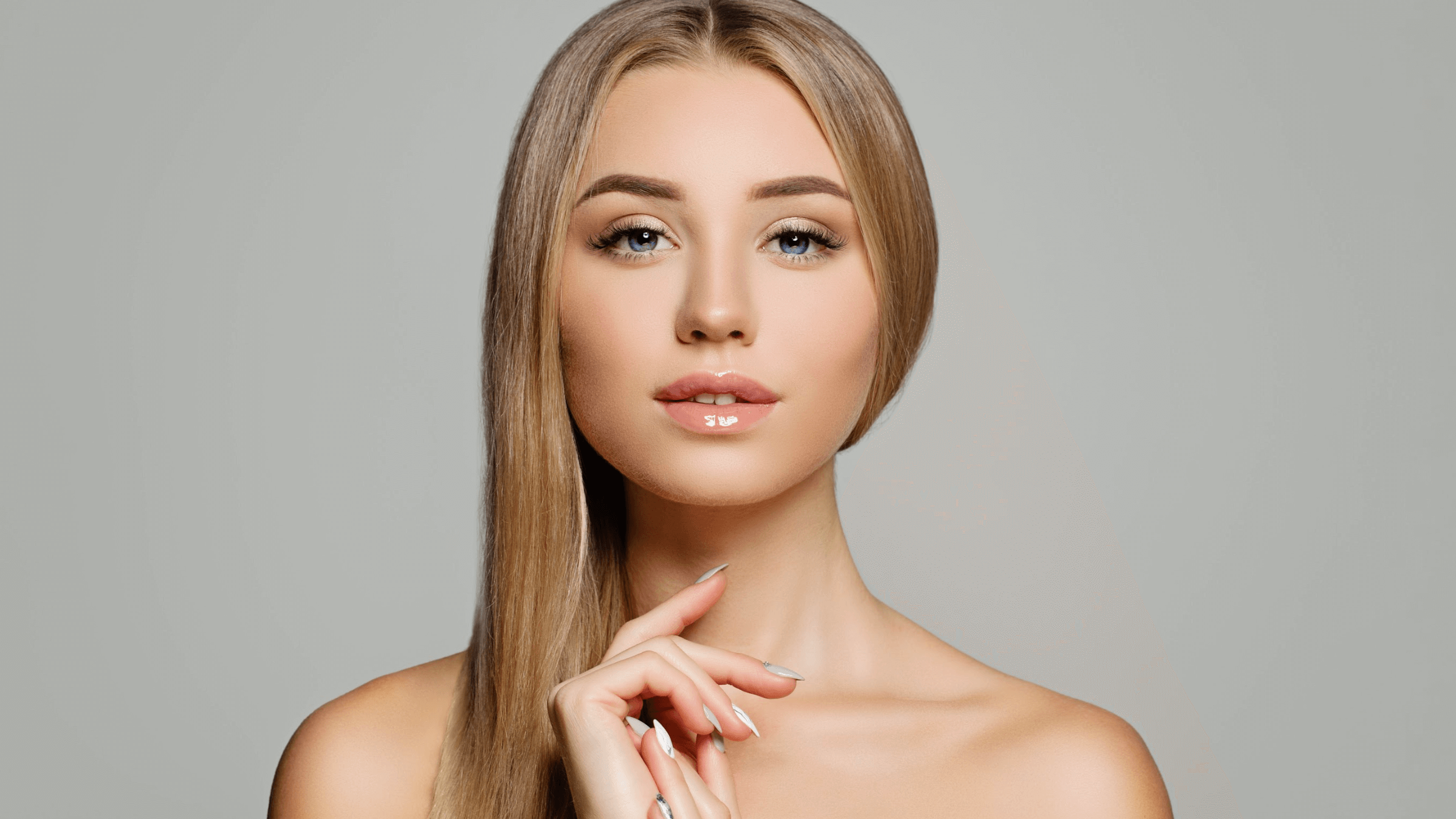 Knowing what to expect after rhinoplasty surgery can help your recovery to be as comfortable and speedy as possible – and also help you avoid unexpected surprises that may delay your healing. If you are thinking about rhinoplasty surgery in the Greater Salt Lake City area, take a moment to review the helpful information below from board-certified plastic surgeon Dr. Jerry Chidester (aka Dr. Chiddy) and the knowledgeable team at Jerry Chidester, MD Plastic & Hand Surgery to better understand the rhinoplasty recovery process.
Should I get rhinoplasty?
If you are unhappy with the appearance of your nose, have experienced nasal trauma, or have difficulty breathing, rhinoplasty may be right for you. Rhinoplasty surgery – often referred to as a "nose job" – can be performed to correct cosmetic and/or functional concerns associated with the nose, including:
Nose is too wide
Nose looks too masculine
Nose is too large
Crooked nose
Bent nose
Humped nose
Bump in nose
Upturned "pig" nose
Large nostrils
Nose doesn't fit with rest of face
Deviated septum
Obstructed breathing
Sleep apnea
Snoring
How is rhinoplasty surgery performed?
Rhinoplasty is performed using general anesthesia and using either an open or closed approach, meaning the incisions will either be placed on the outside of the nose or contained within the nose. The choice between open vs. closed rhinoplasty – as well as the specific techniques used during surgery – will depend on the patient's particular concerns, nasal anatomy, and other factors. Once the appropriate alterations have been made, Dr. Chiddy will close the incisions with sutures and dress the nose accordingly.
How long is rhinoplasty recovery?
While the details of rhinoplasty recovery can vary somewhat from patient to patient, below is a helpful guide on what patients can generally expect following nasal surgery:
Day 1: The day after rhinoplasty surgery should be devoted to rest, though patients should take light walks to and from the bathroom or around the house to encourage proper circulation.
Days 2 – 7: During this time, patients can expect bruising, swelling, and discomfort. A feeling of nasal congestion is also common in the first week after rhinoplasty. To help relieve these symptoms, patients should take medications as directed, sleep on their back with the head slightly elevated, and use a gentle saline rinse. It is critical that patients do not blow their nose, touch their nose, or place undue pressure on the nose during rhinoplasty recovery.
Week 2: Most patients are able to return to work and other activities after about 7 –10 days, though residual swelling and bruising may still be present.
Weeks 3 – 4: The majority of bruising and swelling should have resolved by this time, and patients will begin to see their results taking shape.
Weeks 6 – 8: By this time, it is typically safe to resume more strenuous physical activities (with the clearance of your surgeon).
On average, patients are able to start enjoying the results of their rhinoplasty after about 1 – 2 months, though the tissues will continue to heal and settle for up to 6 – 12 months or longer, meaning the outcome may not be apparent until that time. With patience, preparation, and proper rhinoplasty aftercare, you can ensure an optimal recovery and a successful result.
Breathe easy with rhinoplasty surgery in Draper, UT
Don't let the form or function of your nose hold you back any longer. Take the first step toward looking and feeling better by calling Jerry Chidester, MD, Plastic & Hand Surgery near Draper, UT to schedule your one-on-one consultation with esteemed board-certified plastic surgeon Dr. Jerry Chidester today.