Five Things to Know Before Laser Lipo and Fat Transfer Treatment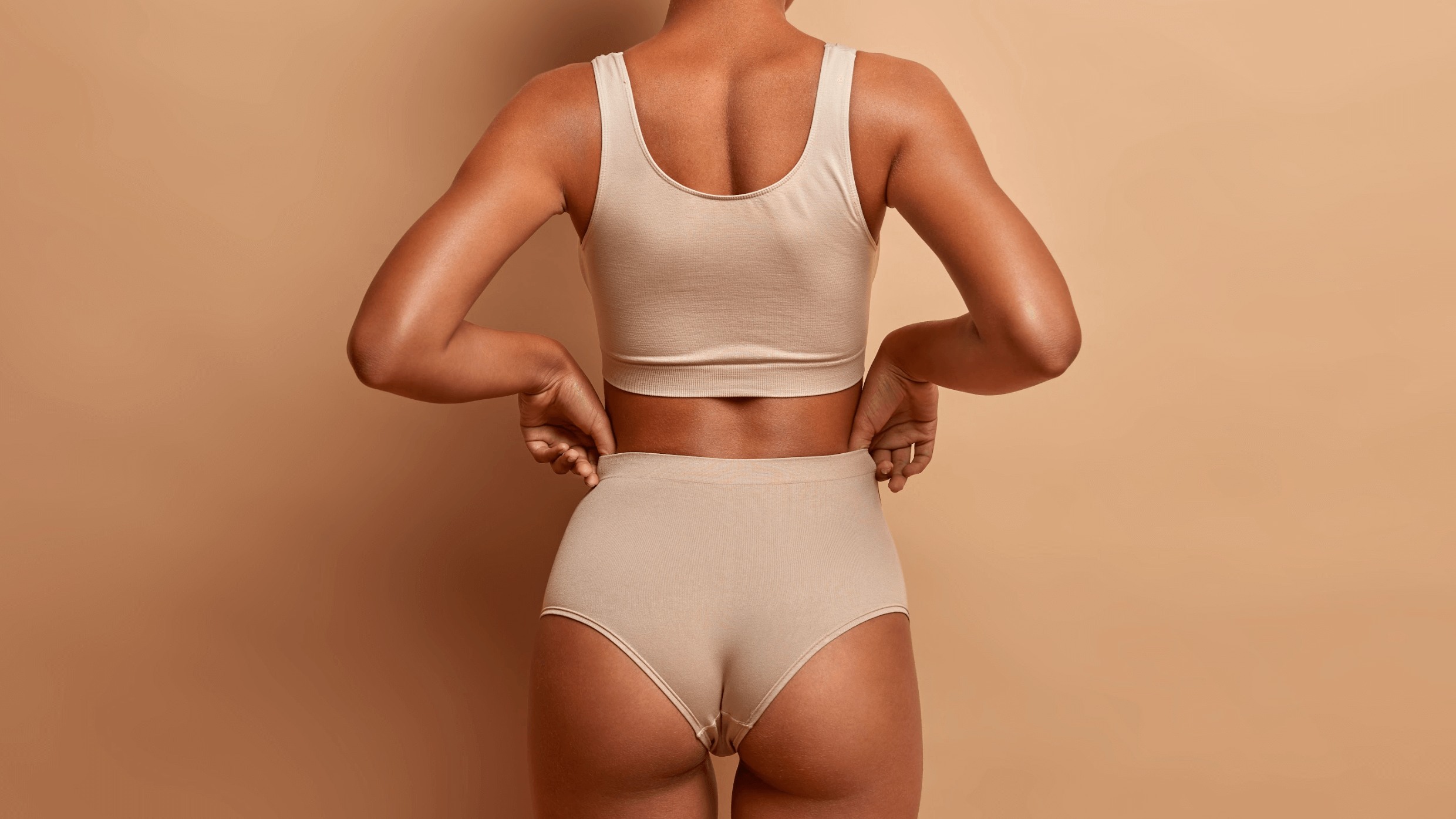 While laser liposuction and traditional liposuction are both effective options for removing unwanted fat and achieving a slimmer, more desirable figure, laser lipo boasts some unique benefits that may make it a more attractive and appropriate option for certain patients. At Jerry Chidester, MD Plastic & Hand Surgery in Draper, UT, board-certified plastic surgeon Dr. Jerry Chidester (aka Dr. Chiddy) is proud to offer BeautiFill® laser liposuction with fat transfer to help patients look and feel their best more conveniently than ever before. Before taking on your own transformation with BeautiFill, be sure to review these five must-knows prior to laser liposuction with fat transfer.
1. What BeautiFill can do
Much like traditional liposuction, BeautiFill can be used to remove stubborn pockets of fat from patients' "problem areas," including:
Abdomen
Hips
Flanks
Thighs
Lower back
Buttocks
Knees
Under the chin
Neck
One of the most compelling aspects of BeautiFill laser lipo that sets it apart from traditional liposuction, however, is its ability to almost immediately isolate and purify viable, uniform fat cells for a one-step fat transfer. Some of the most common features that patients can enhance using BeautiFill laser lipo with fat transfer include:
Cheeks
Lips
Breasts
Buttocks
Hands
2. How BeautiFill works
BeautiFill laser lipo with fat transfer can be performed without the need for general anesthesia, dramatically cutting down on the expense and downtime associated with the procedure. To begin, Dr. Chiddy will create a small incision near the target liposuction site(s). Laser energy is administered to the area to help break up and dislodge fat cells – without harming the surrounding tissues or the fat cells themselves – to reduce post-treatment swelling and enhance the cells' viability for transfer. The BeautiFill system then swiftly and efficiently purifies and isolates fat cells, after which time Dr. Chiddy strategically injects them into the patient's desired area(s), creating remarkably natural-looking and feeling results that are more reliable compared with traditional lipo, as a greater number of fat cells typically survive the transfer and establish a long-term blood supply.
3. What to expect during recovery after BeautiFill
Because BeautiFill uses laser energy to dislodge fat cells (rather than manual force) and does not require general anesthesia, patients typically enjoy a shorter and more comfortable healing process compared with traditional liposuction recovery. Some level of bruising and swelling should still be expected following treatment, but these symptoms are usually mild and resolve within about 1 – 3 weeks. Most patients are able to resume desk work and other light activities within about a week, while more strenuous physical activities may be restricted for up to 4 – 6 weeks.
4. How long BeautiFill results will last
Patients who adhere to their postoperative guidelines and maintain a stable weight can expect their BeautiFill results to last for years – or even decades. Because future weight fluctuation (loss or gain) can adversely impact the cosmetic outcome of a BeautiFill procedure, patients considering treatment should be committed to maintaining a stable weight through a balanced diet and regular exercise.
5. Who qualifies for BeautiFill laser lipo with fat transfer
Generally speaking, ideal candidates for BeautiFill laser lipo with fat transfer should be:
At a healthy, stable weight prior to treatment
Prefer a more convenient alternative to traditional lipo
Want to get rid of fat in certain areas and enhance curves in other areas
Committed to maintaining a healthy, stable weight after treatment
Done having children (women)
Transform your figure more easily than ever with BeautiFill laser lipo plus fat transfer in Salt Lake City, UT
If you have thought about enhancing your look with liposuction but prefer something more convenient that allows you to restore volume in other areas simultaneously, you may be excited to learn about the transformations that are possible with BeautiFill laser liposuction plus fat transfer. Take the first step toward a whole new you with BeautiFill by calling Jerry Chidester, MD Plastic & Hand Surgery in Draper, UT to schedule your one-on-one consultation with distinguished board-certified plastic surgeon Dr. Jerry Chidester today.