Can Weight Gain Affect My Brazilian Butt Lift Results?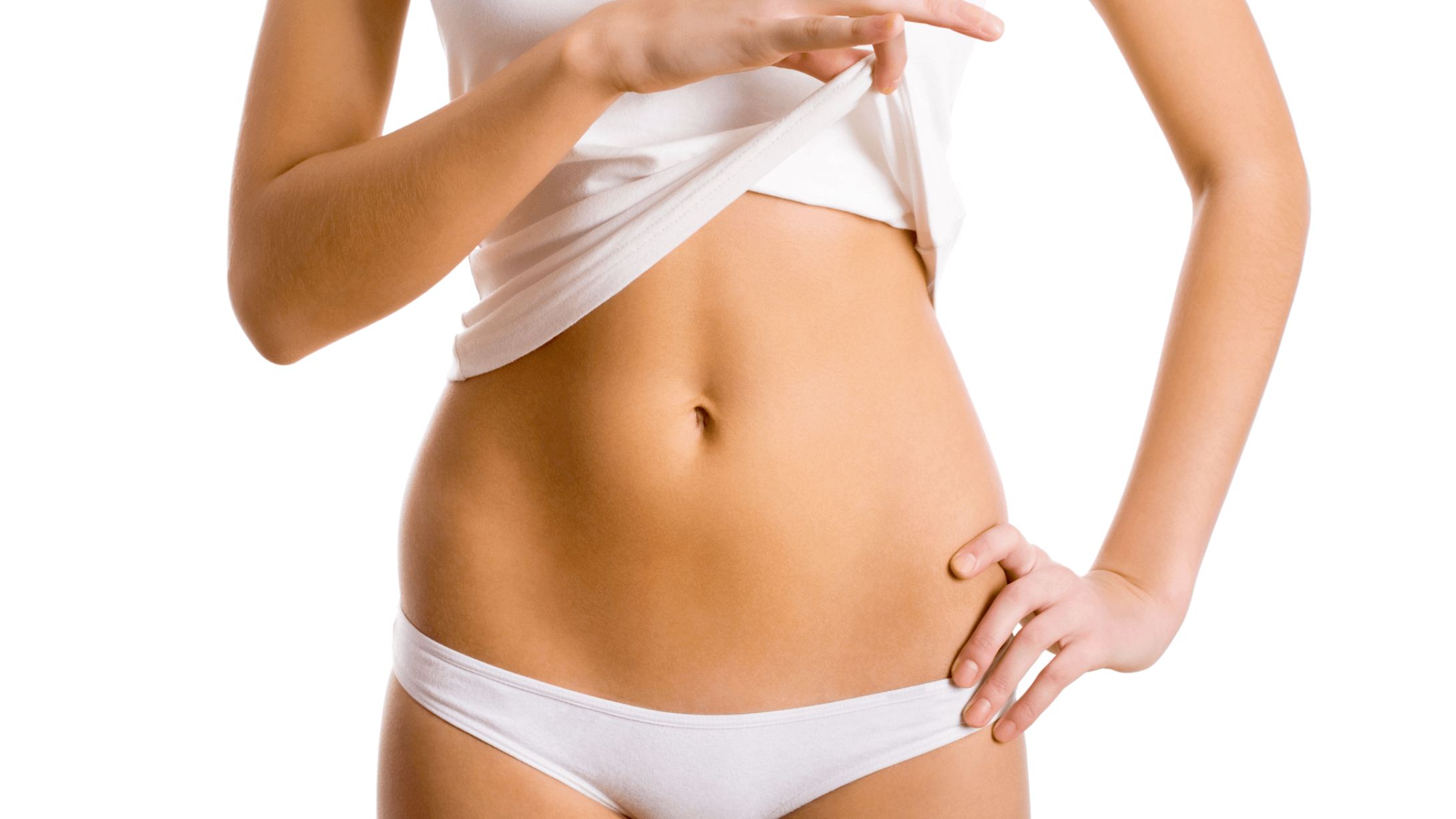 Have you been paying attention to the latest beauty trends? If so, you've surely noticed that having a full, plump rear end is one of the hottest and most in-demand looks today. For most people, however, it is virtually impossible to achieve this curvy shape with diet and exercise alone. To help men and women get the round, shapely figure they desire, board-certified plastic surgeon Dr. Jerry Chidester (aka Dr. Chiddy) and the knowledgeable team at Jerry Chidester, MD Plastic & Hand Surgery in Draper, UT are proud to offer the widely popular Brazilian butt lift procedure. Use the helpful information below to learn more about what to expect after BBL surgery, including how future weight fluctuations may impact your new shape.
How does BBL surgery work?
Brazilian butt lift surgery involves the removal of unwanted fat from one area of the body and the transfer of these fat cells to the buttocks for the purpose of enhancing volume and shape. During BBL in Salt Lake City, Dr. Chiddy will begin by performing liposuction to harvest excess fat cells. These fat cells are typically taken from the abdomen, hips, or thighs. The fat is then separated and purified, leaving the most viable fat cells for transfer. Finally, Dr. Chiddy will strategically inject the fat in thin, meticulous layers into the buttocks. By performing manual massage between each layer of fat injections, Dr. Chiddy can create a smooth, natural-looking new contour.
How long does a BBL last?
Almost immediately following BBL surgery, a small percentage of the transferred fat cells will be reabsorbed by the body. This is a natural and expected phenomenon, and Dr. Chiddy takes this into account when initially deciding how much fat to harvest and transfer. Over the next several weeks and months, the remaining fat cells will begin to establish a blood supply, after which time they can live indefinitely. However, it is important for patients to understand that this does not necessarily mean their cosmetic outcome will be permanent. Certain factors can cause the appearance, shape, volume, and other features of the buttocks to change over time. These include:
Weight gain
Weight loss
Age
Genetics
Gravity
Skin laxity
Hormones
Lifestyle
Smoking
To ensure your BBL results last as long as possible, it is critical to maintain a stable weight through diet and exercise.
What happens if I gain weight after BBL surgery?
Gaining weight after a Brazilian butt lift can cause both the native and transferred fat cells in the buttocks to become enlarged, just as they do in other areas of the body. This can dramatically impact the original outcome of your BBL surgery. Likewise, losing weight after a BBL can cause fat cells in the buttocks to shrink and, in some cases, completely reverse your original results. For this reason, patients considering BBL surgery should be committed to maintaining a healthy and stable weight after their procedure.
Look like your favorite celeb with a Brazilian butt lift in Greater Salt Lake City, UT
If you are suffering from butt envy and can't seem to achieve your ideal butt shape on your own, we can help. Take the first step toward the plump butt you've been wanting by calling Jerry Chidester, MD Plastic & Hand Surgery to schedule your one-on-one consultation with acclaimed Draper, UT board-certified plastic surgeon Dr. Jerry Chidester today.