Can Mommy Makeover Surgery Reduce Stretch Marks After Pregnancy?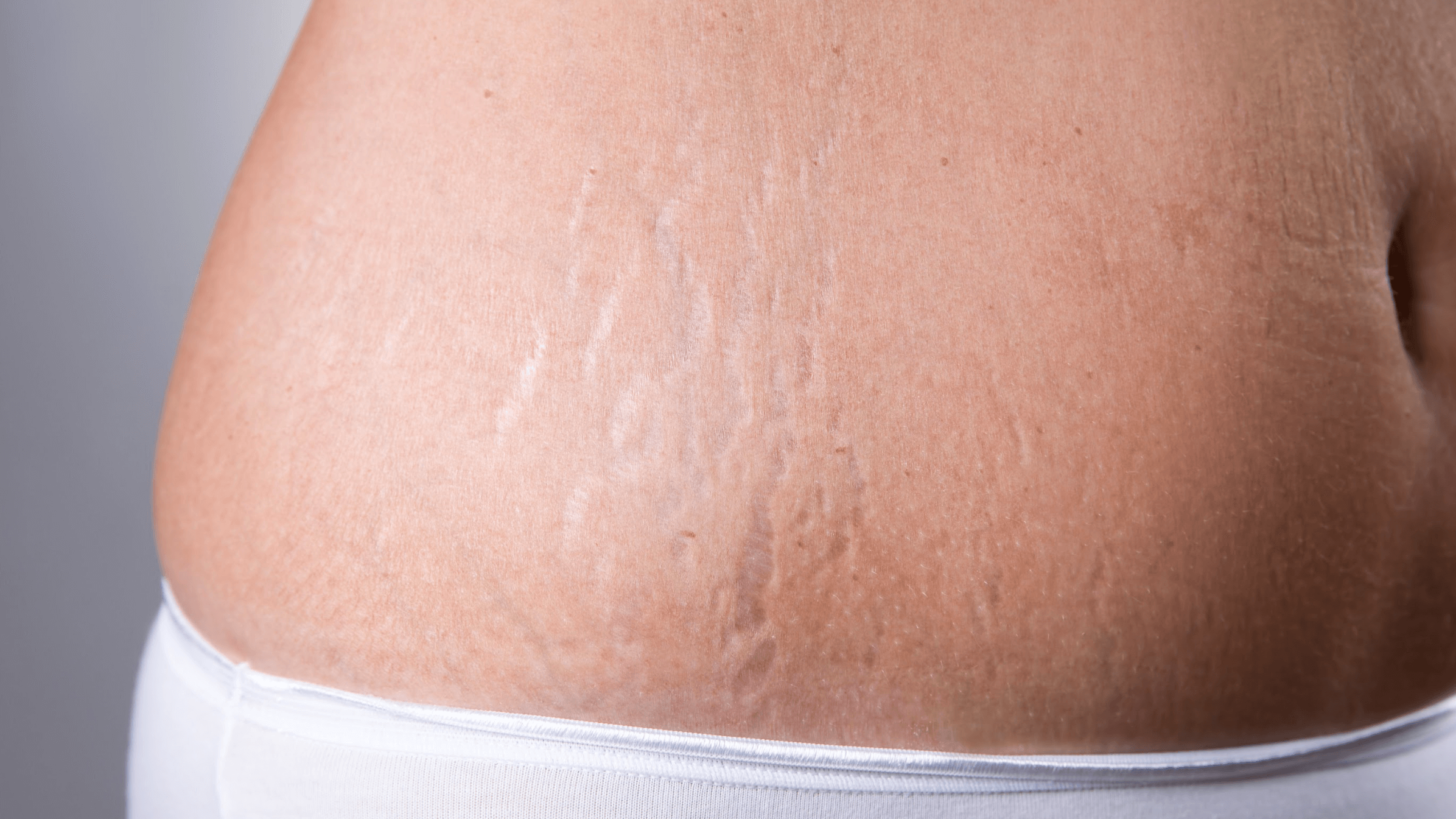 There is no shortage of side effects when it comes to pregnancy. From nausea and heartburn to postpartum hair loss, carrying a baby can certainly take its toll on a woman's body. In addition to these temporary side effects, pregnancy can also result in permanent physical changes – such as stretch marks – that may make a woman feel less feminine, less attractive, and less confident after having children.
Renowned board-certified plastic surgeon Dr. Jerry Chidester (aka Dr. Chiddy) and the exceptional team at Jerry Chidester, MD Plastic & Hand Surgery believe that every woman deserves to feel comfortable and confident in her own skin and is proud to offer the most advanced and effective body contouring procedures in Draper, UT to help patients restore their pre-pregnancy body and feel like themselves once again. Learn more about one of the most transformative cosmetic procedures, mommy makeover surgery, and how it can help reduce stretch marks and other pregnancy-related side effects.
What causes stretch marks during pregnancy?
As a woman's body expands to accommodate the growing fetus during pregnancy, her skin also becomes stretched out. When the skin is under significant strain and expands rapidly, its fibers can become damaged. This results in the classic striped or streaked appearance of stretch marks. Post-pregnancy stretch marks typically start out red or pink and fade to a whitish color after delivery, though they are often still highly visible, particularly on the abdomen, thighs, hips, and breasts.
What are my options for pregnancy stretch mark removal?
Although many creams and other topical products claim to reduce the appearance of stretch marks, they are often ineffective. Fortunately, stretch marks typically fade and become less visible with time, but they never go away. The only effective way to remove stretch marks completely is with cosmetic surgery. During certain body contouring procedures, such as a thigh lift or tummy tuck, the portion of skin demonstrating stretch marks is often excised and the remaining skin is pulled taut, leaving the patient with a smooth, sleek new look.
However, patients should have realistic expectations for their results and understand that all of their stretch marks may not be removed during a particular procedure. For example, women who undergo tummy tuck surgery may have a great deal of stretch marks removed along with the skin that is excised from the lower abdomen, but stretch marks on the upper abdomen and in other areas may remain. In many cases, a combination procedure, like the mommy makeover, can produce the most dramatic results and address stretch marks across multiple areas of the body.
How does a mommy makeover help with stretch marks?
Mommy makeover surgery, which combines a customized set of treatments and procedures selected to match each patient's needs, can help to reduce stretch marks after pregnancy in many cases. Depending on the location of the woman's stretch marks, certain body contouring and skin removal procedures can remove these imperfections completely and/or reduce their appearance by tightening the skin. A thigh lift, breast lift, tummy tuck, and butt lift all involve excising a portion of skin that often includes stretch marks. Again, patients should keep in mind that it may not be possible to remove 100% of stretch marks during mommy makeover surgery.
What all is included in a mommy makeover?
Because every woman's concerns and goals are different, Dr. Chiddy takes great care to custom-tailor each mommy makeover procedure in Draper, UT to meet the patient's individual needs. Some of the most common procedures and treatments included in full mommy makeover surgery are:
During your initial consultation, Dr. Chiddy will thoughtfully discuss your concerns and goals, evaluate your problem areas, and recommend a customized mommy makeover plan that can help you achieve the body you've been dreaming of.
Say goodbye to stretch marks and hello to a stunning new figure with mommy makeover surgery in Draper, UT
If you have loose skin, stubborn fat, and stretch marks from pregnancy, mommy makeover surgery may be the body contouring solution you've been searching for. To find out more about the benefits of Draper, UT mommy makeover surgery and how it can help reduce your post-pregnancy stretch marks, call the friendly team at Jerry Chidester, MD Plastic & Hand Surgery to schedule your private consultation with internationally recognized board-certified plastic surgeon Dr. Jerry Chidester today!