Can I Gain Volume in My Cheeks with Laser Lipo and Fat Transfer?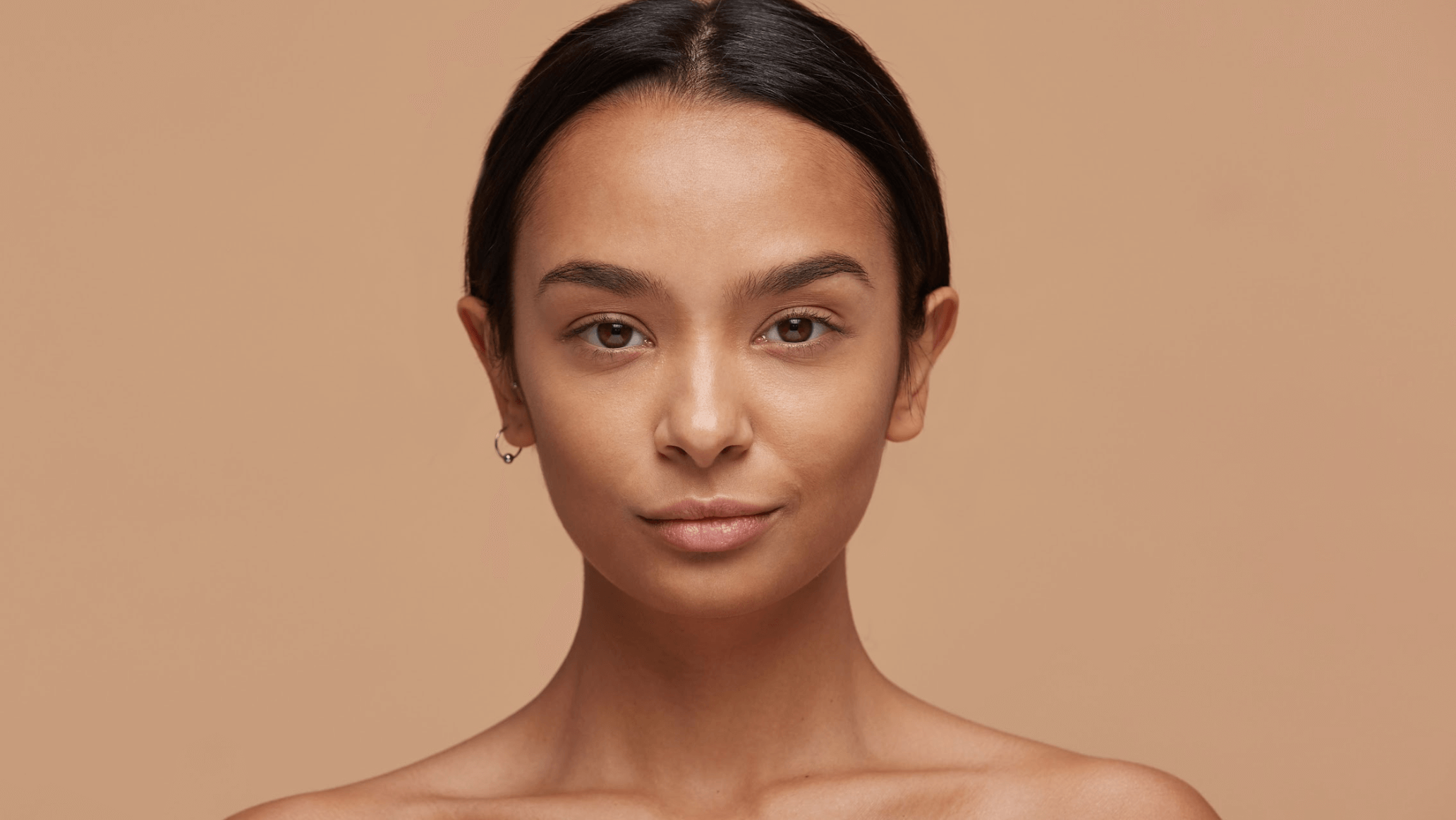 If you've begun to notice hollowness in your cheeks or mid-face, you may be searching for a solution to restore a fresher and more youthful look. While many patients turn to fillers for facial rejuvenation, that's not your only option. For men and women hoping for a more natural and longer-lasting option to add volume to the cheeks, laser liposuction plus fat transfer can be a fantastic choice. At Jerry Chidester, MD Plastic & Hand Surgery in Draper, UT, board-certified plastic surgeon Dr. Jerry Chidester (aka Dr. Chiddy) performs facial fat transfer procedures using the efficient and versatile BeautiFill system, giving patients almost instantly visible results with minimal downtime.
Why are my cheeks starting to sag?
With age, many men and women naturally lose volume in their faces, particularly in the cheeks and mid-face. This is primarily due to the loss of fat and the progression of skin laxity, leaving people with a saggy or deflated look.
How can I plump up hollow cheeks?
Patients hoping to restore perkier, younger-looking cheeks may consider injectable dermal fillers. This is certainly an effective and appropriate option for many men and women, offering immediate results that can last for up to 12 – 18 months. In some cases, however, patients may be allergic to certain filler ingredients or simply prefer an approach that is more natural and longer lasting. For these patients, Dr. Chiddy may recommend a facial fat transfer.
How does a fat transfer to the cheeks work?
During a facial fat transfer, which can be performed using local anesthesia versus general anesthesia, Dr. Chiddy utilizes the BeautiFill system to first harvest fat from another location on the patient's body, such as the:
Abdomen
Hips
Flanks
Thighs
Buttocks
The fat is then processed and prepared by BeautiFill's advanced technology and is ready to be transferred to the face within minutes. Finally, Dr. Chiddy will precisely inject fine layers of fat into the desired areas, like the cheeks, to create a fuller and more attractive new look. While results will be almost immediately noticeable, the optimal outcome of BeautiFill may take a few weeks to develop as minimal swelling after the procedure subsides.
Where on the face can you have a fat transfer?
BeautiFill is appropriate for enhancing certain features across both the face and body, including:
Cheeks
Lips
Breasts
Hands
Buttocks
How long do BeautiFill results last?
Compared with injectable fillers, BeautiFill laser lipo plus fat transfer can provide results that last years or even decades longer. Patients considering laser lipo with a fat transfer should keep in mind, however, that future weight fluctuations can impact their results. Gaining weight after a fat transfer, for example, can cause new fat cells to generate and can also cause the transferred fat cells to become enlarged. Losing weight, on the other hand, can diminish the areas that were previously enhanced with BeautiFill. To maintain your fat transfer results for as long as possible, it is important to avoid weight fluctuation and live a healthy overall lifestyle.
Fill out sunken cheeks with BeautiFill laser lipo and fat transfer in Salt Lake City, UT
Has facial volume loss left you looking older than you feel? Or are you in search of a more natural alternative to filler injections for restoring a younger-looking appearance? If so, you may be interested in learning more about the exciting possibilities of BeautiFill, and we can help. Call Jerry Chidester, MD Plastic & Hand Surgery in Draper, UT to schedule your private consultation with Salt Lake City board-certified plastic surgeon Dr. Jerry Chidester today, and get one step closer to looking and feeling your best.