Breast Augmentation Services For Patients In The Area Of Salt Lake City, Utah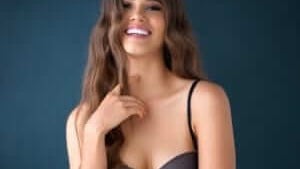 What Is Breast Augmentation?
Augmenting the breasts is a procedure often done strictly for cosmetic purposes. This elective procedure is chosen by women who may be dealing with:
• Small breasts
• Sagging breasts
• Differently sized breasts
• Poor breast contours
Breast augmentation integrates the use of a breast implant made of silicon to help improve the shape of the breast and help lift it. This is especially useful for women who are experiencing the signs of aging, including those who have had children and have breastfed their babies. The size of the breasts often change shape and size during this time, and typically do not return to their original appearance. Many women become self-conscious with the appearance of their body after having children, and with the use of breast augmentation procedures, women can once again feel sexy and beautiful! In addition to breast augmentation, our practice offers other procedures that can be performed at the same time, including liposuction and tummy tucks which are part of our "mommy makeover" treatments.
Ready To Speak To A Plastic Surgeon About Breast Augmentation?
If you live in the area of Salt Lake City, Utah and are interested in working with a professional to improve the contours and appearance of the breasts, we welcome you to book an appointment with Dr. Jerry Chidester of ChidesterMD Plastic and Hand Surgery. With the assistance of a dedicated plastic surgeon, women can look and feel their best with breast augmentation procedures. The practice can be reached at (801) 839-5557 to book a consultation appointment with the front office team, and patients can personally visit the office in Suite 170 at 6322 S. 3000 E.