Body Contouring Services Available With Dr. Jerry Chidester Of Salt Lake City,UT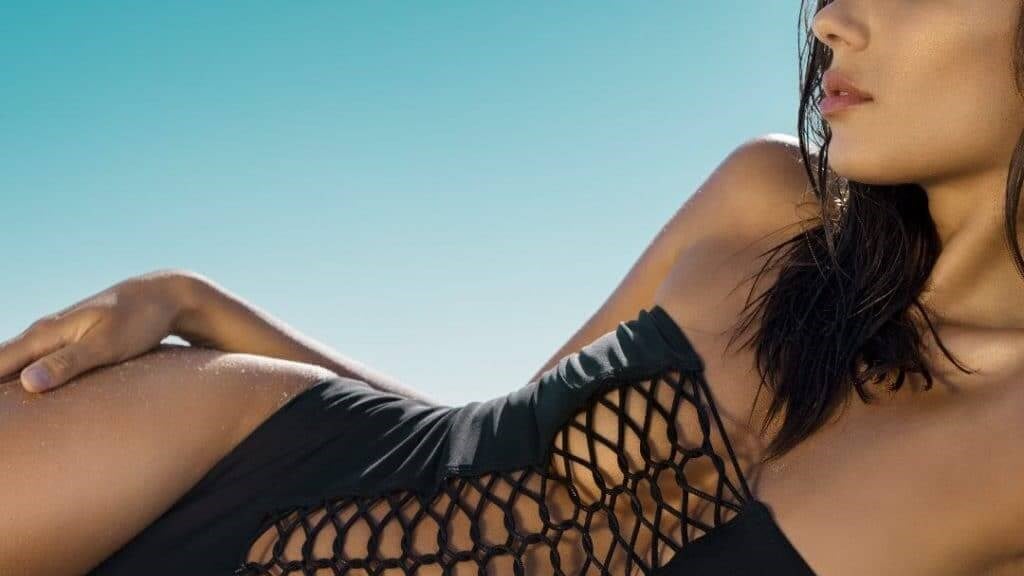 What Body Contouring Procedures Are Available?
• Breast augmentation – women who want to enlarge their breasts with implants or address sagging are welcome to ask our team about breast augmentation procedures. These treatments can address breasts of different sizes, breasts that are hanging low, or breasts that are naturally small.
• Tummy tuck – the abdominal area is a concern for many men and women. With a tummy tuck, the stomach area can be tightened. This procedure is often done for patients who have had extreme weight loss and are dealing with excess sagging skin.
• Brazilian buttock lift – the Brazilian buttock lift can be done to help improve the contours of the buttocks. It involves taking fat from one area of the body and injecting it into the buttocks. This provides many benefits to the patient and is often performed on women who want to look their best in tighter-fitted clothing or swimsuits
• Liposuction – excess fat anywhere on the body that is not improving with diet and exercise can be targeted with a procedure called liposuction. Liposuction removes fat from the body with a special cannula that is inserted in the problem area.
• Mommy makeover – a "mommy makeover" is a combination of procedures done to completely rejuvenate the body. This treatment may include breast augmentation, a tummy tuck, a butt lift, and other services to complete all improvements at once.
• CoolSculpting – patients who want a non-surgical approach to improving body contours can ask about CoolSculpting, a method of cryolipolysis that achieves similar results to a tummy tuck with skin tightening and fat reduction.
Speak To The Team Today To Learn More About Body Contouring Treatments
Whether you want a single area treated or are interested in a complete "mommy makeover," we welcome you to book an appointment with Dr. Jerry Chidester and his team to improve your body contours. Patients in the Salt Lake City, Utah area are welcome to book an appointment by calling (801) 839-5557 and visit the practice in Suite 170 at 6322 South 3000 East.