Are You Too Young For Rhinoplasty Surgery At Age 16?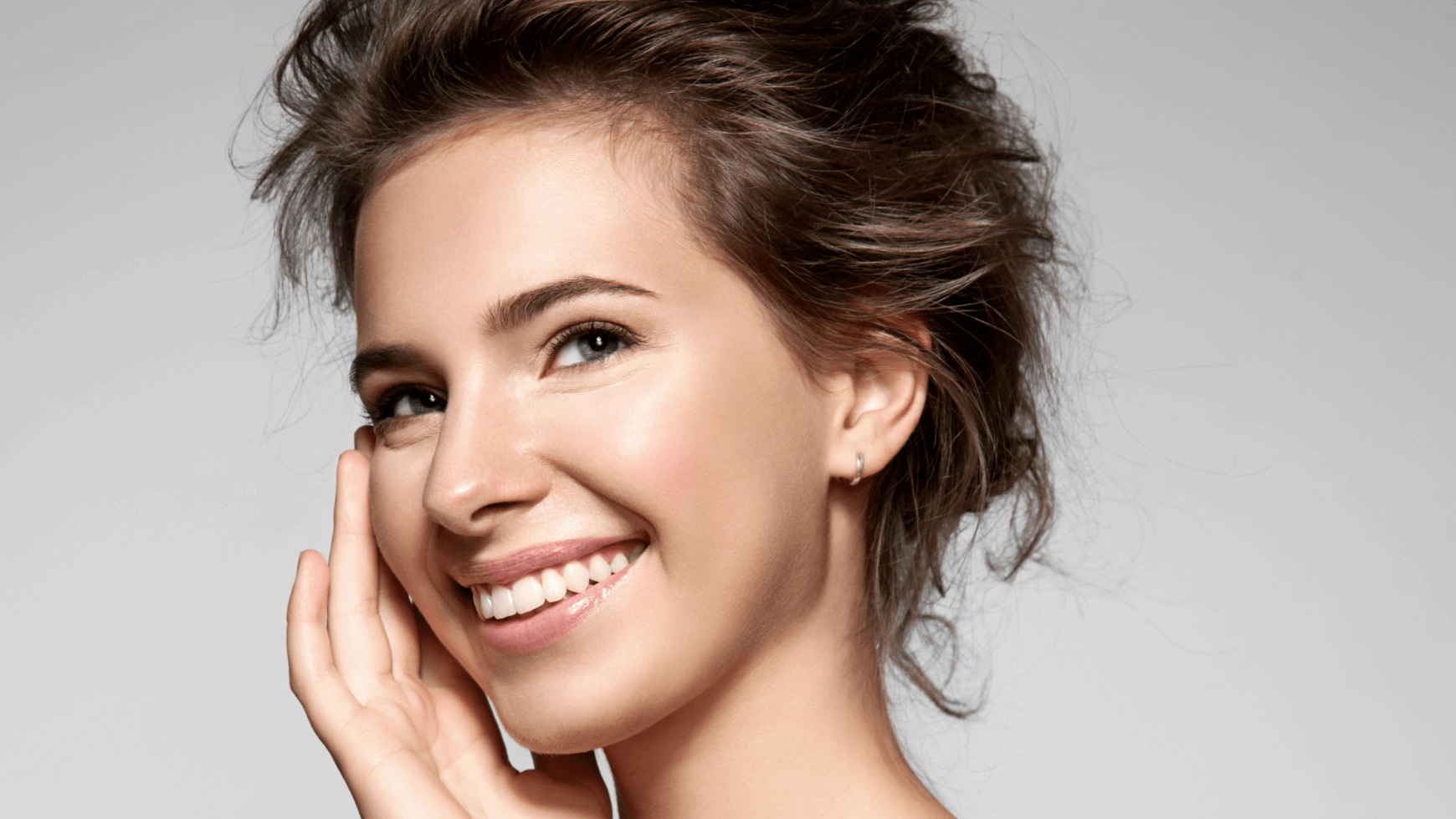 With cosmetic surgery becoming more popular and widely accepted than ever before, an increasing number of young men and women are now turning to plastic surgery to enhance their look. Without a doubt, rhinoplasty is one of the most frequently performed cosmetic procedures among younger patients. In some cases, teenagers may even be eligible for nose surgery. However, there are a number of important things to consider when determining whether a 16– 18-year-old should undergo rhinoplasty surgery.
Board-certified plastic surgeon Dr. Jerry Chidester (aka Dr. Chiddy) and the knowledgeable team at Jerry Chidester, MD Plastic & Hand Surgery are highly experienced in even the most complex nasal surgeries, including teenage rhinoplasty, and are committed to providing individualized guidance and care for each patient. Learn more about rhinoplasty for teenagers in Draper, UT, including how young may be too young for surgery.
What does rhinoplasty do?
The first thing that probably comes to mind when you think of rhinoplasty is the stunning improvements that can be made to the size and shape of your nose. However, nose surgery provides a number of functional and psychological benefits as well. Concerns and complaints that frequently lead patients to consider rhinoplasty include:
Size of nose
Shape of nose
Width of nose
Bump in bridge of nose
Hump in bridge of nose
Upturned "pig nose"
Hooked nasal tip
Crooked nose
Deviated septum
Breathing difficulties
Snoring
Unappealing facial proportions
Low self-esteem
What age can you get a rhinoplasty?
Nose surgery can be beneficial for patients at virtually any age, but there are several critical factors that must be considered to determine whether a patient is eligible for rhinoplasty. Regardless of their age, patients considering nose surgery should be fully grown with completely developed nasal anatomy. While this happens at varying rates from person to person, girls are often ready for nose surgery around age 16 – 17, with boys continuing to grow until about age 17 – 19.
During your initial consultation for teenage rhinoplasty in Greater Salt Lake City, Dr. Chiddy will thoroughly examine your nose, take a detailed health history, and discuss your options at length. Patients under 18 years of age will require parental consent for rhinoplasty surgery, and Dr. Chiddy will also carefully evaluate whether the patient is physically and mentally ready for the procedure. Some of the most important things to consider prior to teenage rhinoplasty include:
Age
Anatomical development of the nose
Motivation for nose surgery
Having realistic expectations
Understanding what to expect before, during, and after the procedure
Mental/emotional maturity
Parental consent
How can I find the best rhinoplasty surgeon in Salt Lake City for teens?
Any type of rhinoplasty should be performed only by a qualified and experienced plastic surgeon. For younger patients specifically, it is critical that the surgeon is highly knowledgeable in the complexities and nuances of teenage rhinoplasty. Patients shouldn't hesitate to ask questions about their potential surgeon's training and experience with teenage rhinoplasty. Reading patient testimonials and viewing before-and-after photos are also helpful strategies when choosing the best plastic surgeon for your rhinoplasty. Dr. Chiddy has helped many young men and women achieve their desired outcome with advanced rhinoplasty in Draper, UT.
Enhance your look and get the confidence you deserve with Salt Lake City rhinoplasty at any age
Whether you want to reduce your nose size, improve your breathing, or simply achieve harmony between your facial features, rhinoplasty can help. To find out if you may be ready for nose surgery in Draper, UT, call the friendly team at Jerry Chidester, MD Plastic & Hand Surgery to schedule your one-on-one consultation with board-certified plastic surgeon Dr. Jerry Chidester today. We look forward to helping you achieve the confidence and natural-looking results you deserve!