Are Mommy Makeover Procedures Done In The Same Day?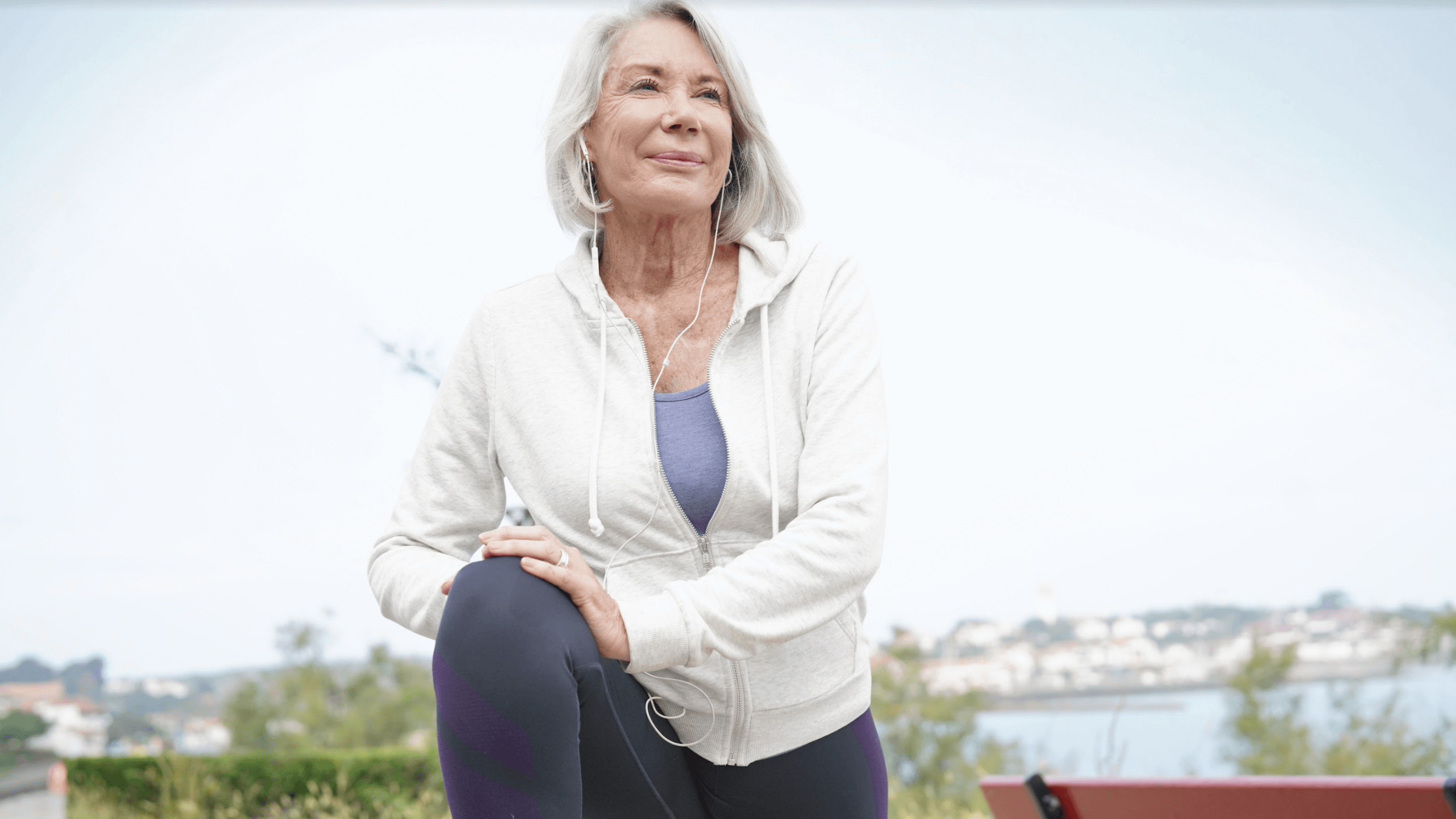 Mommy makeover surgery is without a doubt one of the most transformative and life-changing procedures a woman can undergo. However, patients should keep in mind that their results may not develop overnight. In fact, some mommy makeover patients require a series of procedures to achieve their desired outcome. At Jerry Chidester. MD Plastic & Hand Surgery in Draper, UT, board-certified plastic surgeon Dr. Jerry Chidester (aka Dr. Chiddy) helps women achieve or restore the body of their dreams with full mommy makeover surgery. Keep reading to learn more about what you can expect during your mommy makeover, including what procedures may be included and whether they can all be performed in a single setting. 
What's included in mommy makeover surgery?  
One of the most exciting aspects of mommy makeover surgery is that each surgical plan is customized to match the patient's concerns, needs, and goals. Most often, mommy makeover surgery is performed to reverse the unwanted side effects of pregnancy, childbirth, or breastfeeding, and help the patient regain her pre-pregnancy figure. In other cases, a mommy makeover can be used to resculpt the patient's body after extreme weight loss or aging. Some of the treatments and procedures most commonly included in mommy makeover surgery are: 
Breast augmentation 
Breast lift 
Breast implant revision 
Tummy tuck 
Liposuction 
Thigh lift 
Butt lift 
Fat transfer 
Can I get full mommy makeover surgery all at once?  
Dr. Chiddy understands and shares in his patients' desires to avoid unnecessary surgical fees, lengthy recovery periods, and other downsides associated with back-to-back procedures. In many cases, mommy makeover surgery can be completed in a single setting. However, more extensive procedures may require multiple surgery dates in the interest of the patient's safety, comfort, and other factors. For example, patients who desire a back lift as well as breast augmentation – or another combination of procedures involving both their front and back sides – may benefit by separating these procedures for an easier and more comfortable recovery. During your initial consultation for full mommy makeover surgery in Salt Lake City, UT, Dr. Chiddy will thoroughly discuss your concerns and goals, explain all of your available options in detail, and recommend a customized surgical timeline for you. 
How long is mommy makeover recovery?  
The recovery period after mommy makeover surgery can vary based on which procedures were performed, the patient's overall health, and other factors. For patients who undergo a fairly extensive mommy makeover, the recovery period can last anywhere from several weeks to several months. Generally speaking, patients can expect to take an average of 2 – 3 weeks off of work after mommy makeover surgery, though exercise and other strenuous activities will be off-limits for a longer period of time. Should a patient require multiple surgery dates for their mommy makeover, Dr. Chiddy will discuss what can be expected during each stage of recovery. 
Love your look again with mommy makeover surgery in Greater Salt Lake City 
If weight loss, aging, or pregnancy has changed your body and left you feeling frustrated or depressed, we can help. With mommy makeover surgery in Draper, UT, you can restore a slimmer, sexier, more youthful look and regain your confidence. To learn more about the stunning transformations that are possible with mommy makeover surgery, call Jerry Chidester, MD Plastic & Hand Surgery to schedule your one-on-one consultation with board-certified plastic surgeon Dr. Jerry Chidester today!