Four Things To Consider When Choosing A Breast Implant Size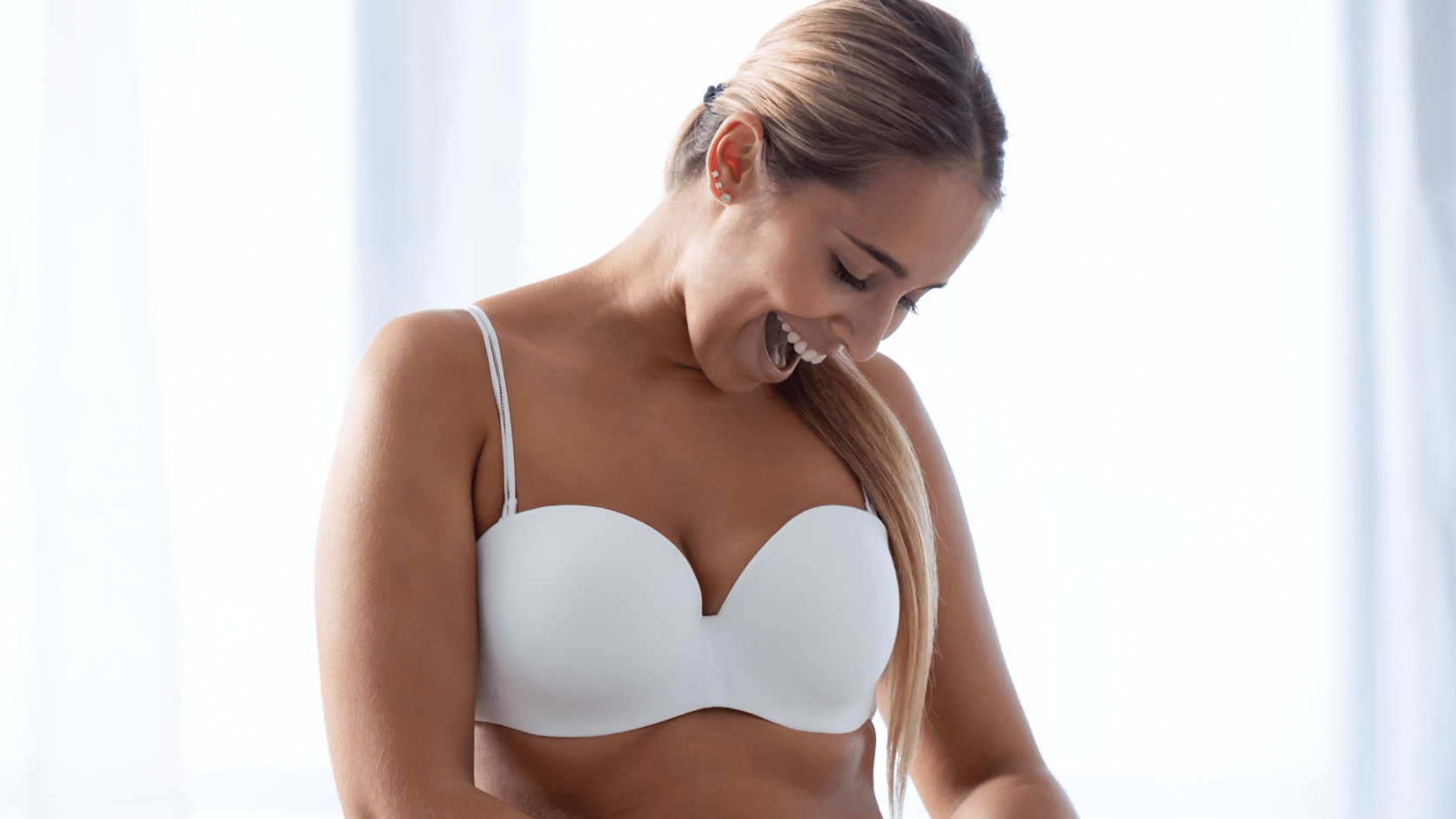 There are a number of important decisions you'll need to make leading up to your breast augmentation surgery, including what type of implants will be used, whether or not to combine implants with a breast lift, and others. One decision that often proves challenging is selecting the right size for your breast implants. Fortunately, you don't have to make this choice alone. At Jerry Chidester, MD Plastic & Hand Surgery in Draper, UT, board-certified plastic surgeon Dr. Jerry Chidester (aka Dr. Chiddy) is committed to helping patients feel comfortable and confident ahead of breast augmentation surgery by discussing all of their implant options at length and making recommendations that will best suit their unique needs and goals. Below, you'll find helpful information on how to choose the right implant for you, including four important factors that should be considered during your decision-making process.
What are my options for breast implants?
Because breast implants come in a virtually endless array of sizes and styles, you may be wondering which type of breast implant is best for you. One of the first decisions you'll need to make is whether you prefer saline or silicone gel breast implants. Generally speaking, silicone implants are a fantastic option for patients with a small amount of natural breast tissue and/or fat, while saline implants may be a more appropriate choice for women who are interested in a subtle, natural look and feel.
How do I pick the right implant size?
Choosing the size of your breast implants – which are measured by their volume in ccs – can, understandably, be difficult, but there are a few key factors to consider that may help make your decision easier. As you begin to think about how big or small to go with your breast implants, be sure to think through these four points:
Your body type: Perhaps the most deciding factor when it comes to choosing your breast implant size is your stature or frame. Taller women, women with broader shoulders, and women who have a larger overall frame often choose fuller implants to give them a more proportionate look, while more petite women typically select smaller implants to match their natural body type. Additionally, patients should consider the weight that will be added to their frame and choose appropriately sized implants that will be well supported by their natural anatomy.
Your lifestyle: If you are a marathon runner, competitive swimmer, or Zumba instructor, you may not want large implants that will interfere with your active lifestyle. While you can certainly still exercise and participate in high-impact activities with breast implants, some women simply find it uncomfortable or inconvenient to have large breasts in these scenarios.
Your desired look: Your personal preferences will undoubtedly impact your choice of breast implant size. Whether you want to achieve a dramatic breast size enhancement or are hoping for a very subtle and natural-looking size increase, the wide variety of breast implant size options available today will offer something that meets your needs.
Your future plans: Although it can be impossible to know exactly what your future holds, it may be helpful to think through some of your plans and goals when deciding which breast implant size is right for you. For example, young women who plan to have children at some point in the future may be more inclined to select a smaller implant size in anticipation of the changes their body may go through during pregnancy and breastfeeding.
During your initial consultation for breast augmentation in the Greater Salt Lake City area, Dr. Chiddy will evaluate and discuss all of these factors, explain your breast implant options in further detail, and help you make selections that you can feel confident about.
Find your perfect fit with breast augmentation in Salt Lake City, UT
Once you decide to undergo breast augmentation surgery, you will have several exciting choices to make, all of which will ultimately help you achieve the stunning look you've always wanted. With an experienced and skilled plastic surgeon to guide you, you can rest assured that your breast implant selections will match your personal needs and goals. To learn more about your options for breast implants in Draper, UT, call Jerry Chidester, MD Plastic & Hand Surgery to schedule your private consultation with award-winning board-certified plastic surgeon Dr. Jerry Chidester today.