Four Reasons To Consider Laser Lipo And Fat Transfer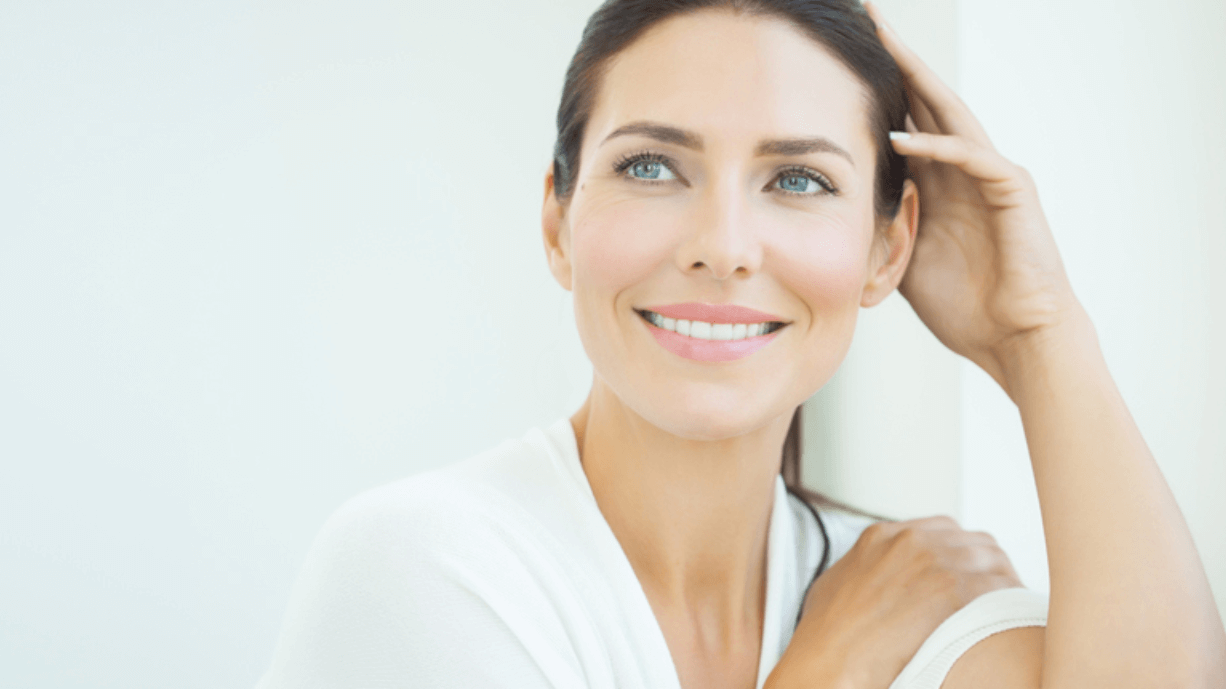 If you've been toying with the idea of enhancing your body with plastic surgery but still have questions or concerns, we can help. At Jerry Chidester, MD Plastic & Hand Surgery in Draper, UT, board-certified plastic surgeon Dr. Jerry Chidester (aka Dr. Chiddy) performs a wide array of cosmetic treatments and procedures to help men and women achieve the face and body of their dreams. Learn more here about one of the most popular and beneficial cosmetic procedures offered today, laser lipo plus fat transfer, and find out what results may be possible for you with this exciting body surgery.
What is laser lipo plus fat transfer?
Laser liposuction with fat transfer is a widely popular procedure that offers patients the dual benefit of removing unwanted fat in one area and using it to fill out deflated or naturally flat features. Dr. Chiddy is proud to offer the groundbreaking Alma BeautiFill® laser lipo and fat transfer system, which further optimizes this process by removing, purifying, and transferring high-quality fat cells in one swift step.
What are the benefits of BeautiFill vs. regular lipo?
There's no denying the value of liposuction when it comes to reducing fat and slimming your figure, but laser lipo with fat transfer arguably has an even more compelling and convincing list of benefits. If you're torn about the best fat reduction treatment for you, it may be helpful to consider these four popular benefits of laser liposuction with fat transfer:
1. Use extra fat to enhance another feature
Getting rid of stubborn fat is exciting on its own, but to be able to use that unwanted fat to actually make improvements in other areas of your body is downright incredible!
Common areas for fat removal with laser lipo include:
Abdomen
Hips
Thighs
Buttocks
Upper back
Love handles/flanks
Neck/double chin
Male chest
Some of the features most frequently enhanced with fat transfer after laser lipo are:
Breasts
Buttocks
Face
Lips
Lines and wrinkles
Hands
2. Less swelling
Thanks to the unique processes included in the BeautiFill technology, there is little – if any – damage to the nearby tissues during liposuction, meaning patients enjoy significantly less postoperative swelling, bruising, and pain compared with the side effects of traditional lipo.
3. Shorter recovery period
Additionally, laser lipo plus fat transfer with BeautiFill boasts a shorter recovery period than regular liposuction, meaning patients can resume their normal daily routines, including exercise, much sooner. In fact, most patients are back to work just a few days after laser lipo and can resume a great number of physical activities in as little as 2 – 3 weeks.
4. Long-lasting results
Another benefit of laser lipo plus fat transfer that is worth considering is that the results can last for many years, if not indefinitely. Furthermore, the results of Alma BeautiFill fat transfer are more predictable and have a lower rate of fat cell death vs. regular liposuction. This is primarily due to the cutting-edge technology that removes virtually all impurities and isolates the highest quality fat cells for transfer. With proper fat transfer aftercare and a stable weight, patients can enjoy their laser lipo results for years to come.
With convenience, comfort, and life-changing results, laser lipo plus fat transfer in Salt Lake City, UT is a no-brainer!
Whether you want to take off those last few inches, look better in a swimsuit, or reverse the side effects of pregnancy and aging, laser liposuction and fat transfer can help. To learn more about the gorgeous transformations that are possible with Alma BeautiFill, schedule your private consultation with award-winning board-certified plastic surgeon Dr. Jerry Chidester at Jerry Chidester, MD Plastic & Hand Surgery in Draper, UT today!