Three Common Procedures For A Mommy Makeover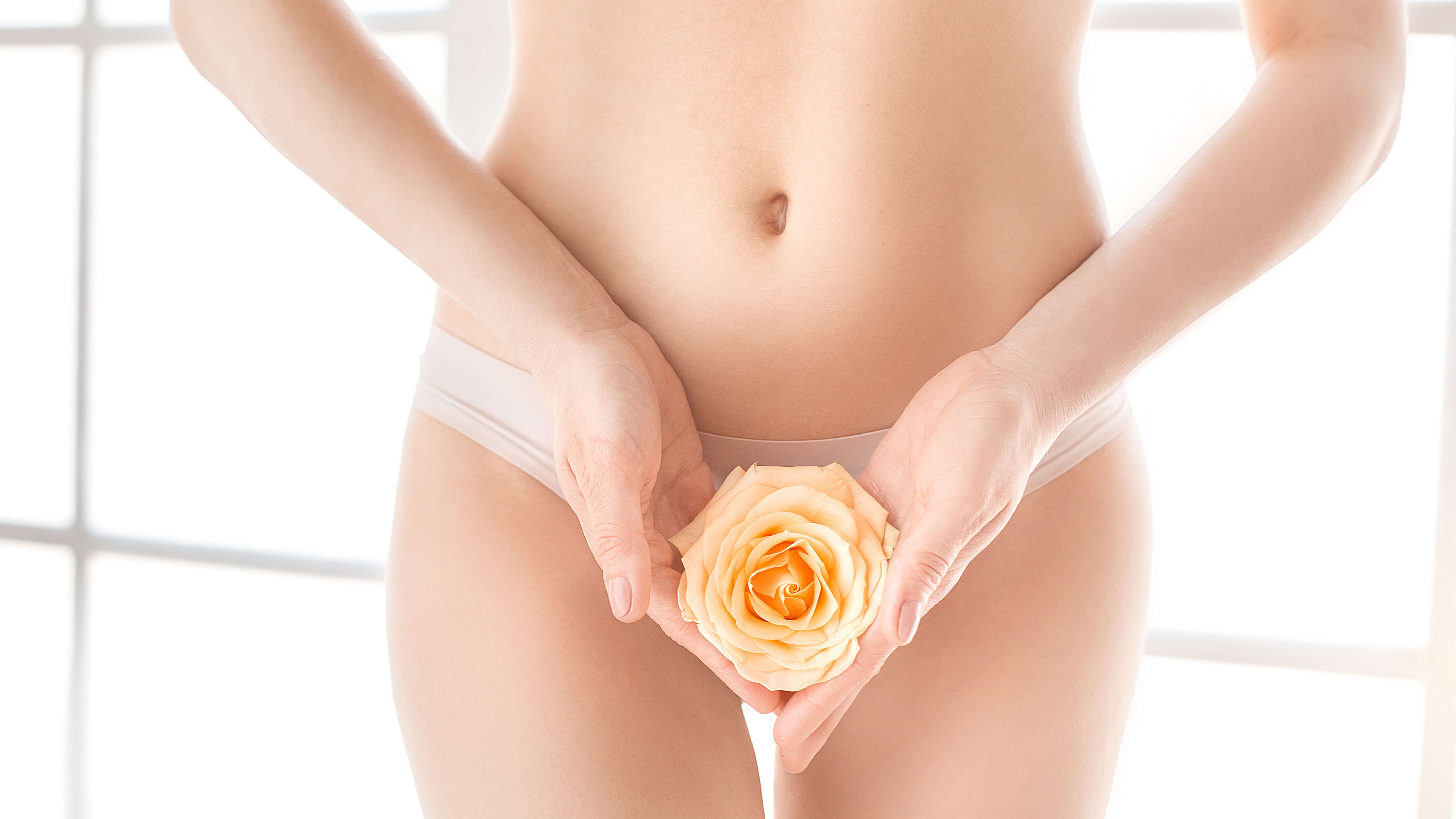 For countless women, there is no greater blessing than becoming a mother. However, pregnancy, childbirth, and breastfeeding can certainly take a toll on your body. From sagging breasts to a stubborn tummy pooch, the physical changes that linger after having children can be frustrating and make women feel less like themselves. Award-winning board-certified plastic surgeon Dr. Jerry Chidester and the caring team at Jerry Chidester, MD Plastic & Hand Surgery fully understand a woman's desire to once again feel confident and comfortable in her own skin after having a baby and are proud to offer mommy makeover surgery in Draper, UT. Discover the life-changing benefits of mommy makeover here, including what procedures are included and the results that are possible.
What does a mommy makeover do?
One of the most common misconceptions about mommy makeover surgery is that it is a specific cosmetic procedure. In reality, mommy makeover is actually a completely customizable surgery that combines various procedures and treatments tailored to meet the needs and goals of each individual patient. Another myth regarding mommy makeover is that it is reserved for mothers only. While the procedure is extremely popular for restoring a pre-pregnancy body, the results that are possible with mommy makeover can benefit almost any woman, whether she has had children or not. Some of the most common concerns that can be addressed and corrected during a Draper, UT mommy makeover include:
Sagging breasts
Droopy breasts
Lost breast volume
Excess skin
Stubborn fat
Pouch or pooch on stomach
Love handles
Loose vagina
Stretched out labia
During your initial consultation, Dr. Chidester – affectionately known to his patients as "Dr. Chiddy" – will listen to your personal goals, evaluate your areas of concern, and answer all of your questions in detail before recommending a custom surgical plan for your mommy makeover.
What procedures are included in mommy makeover surgery?
The beauty of mommy makeover surgery is that patients and their surgeons can hand-select the treatments to include based on the woman's specific needs and goals. Three transformative procedures that often make up mommy makeover include:
Breast augmentation and/or lift: Whether due to aging, weight loss, or pregnancy and breastfeeding, a woman's breasts often suffer the most obvious – and unwanted – changes compared with the rest of her body. Common issues include lost breast volume, saggy breasts, and downward-pointing nipples. Breast augmentation with breast implants or fat grafting is a fantastic option for adding volume and restoring a more feminine contour. In some cases, a breast lift may be combined with breast augmentation to raise the breasts to a more youthful, perky position.
Tummy tuck: Another common area of concern, particularly for women who have had children, is the abdomen. In many cases, the skin on the abdomen is unable to shrink back to its original state after having been stretched out for such a long period of time. This can, unfortunately, leave the mother with loose, excess, wrinkled skin and stretch marks. Tummy tuck, formally known as abdominoplasty, is used to remove excess skin and tighten the remaining skin for a smoother, flatter, slimmer abdominal contour. Additionally, tummy tuck can be used to correct a hernia, diastasis recti (separated abdominal muscles), and other common side effects of pregnancy and childbirth.
Liposuction: Finally, liposuction provides both versatility and stunning, long-lasting results. Most women, especially when they reach a certain age or have gone through multiple pregnancies, begin to notice stubborn pockets of fat that no longer respond to diet and exercise. These may be on the abdomen, flanks, thighs, hips, buttocks, or elsewhere. Liposuction can remove these fat cells, resulting in a trim, smooth, sleek look on nearly any part of the body.
In addition to these three popular procedures, many women often choose to include one or more of the following treatments in their mommy makeover surgery as well:
How much does mommy makeover cost?
The cost of mommy makeover surgery can vary based on the specific procedures that are included, as well as other factors. Following your consultation with Dr. Chiddy, the knowledgeable billing team will help you understand what fees to expect and will explain all of your payment options, including low-interest medical financing.
Get your body back and feel sexier than ever with mommy makeover in Draper, UT
If you're ready to restore your pre-baby body and finally feel more like yourself again, call the friendly team at Jerry Chidester, MD Plastic & Hand Surgery to schedule your one-on-one consultation with exceptional board-certified plastic surgeon Dr. Jerry Chidester today, and take the first step toward getting the feminine, beautiful body you deserve with mommy makeover in Draper, UT!